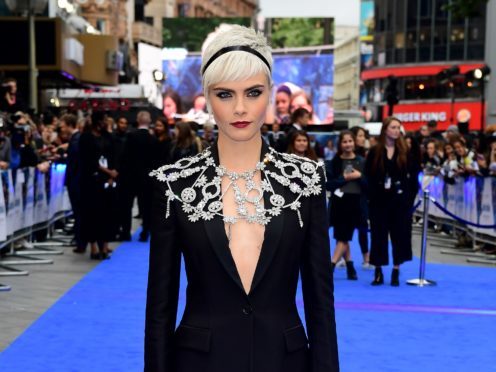 Burberry's new rainbow check has won the support of celebrities Cara Delevingne and Professor Green.
Chief creative officer Christopher Bailey said the design – a fresh take on the famous print – will be "celebrated" throughout his final collection for the fashion house.
"The rainbow, a symbol of inclusiveness and joy, is celebrated throughout the February 2018 collection," he wrote on Instagram.
"My final collection here at Burberry is dedicated to and in support of – some of the best and brightest organisations supporting LGBTQ+ youth around the world. There has never been a more important time to say that in our diversity lies our strength, and our creativity."
Model Delevingne showed her support on Instagram.
And rapper Professor Green wrote: "Props to Burberry. I know how homophobic hip hop can seem verbally….
"There are so many reasons people feel isolated, out of place and alone. Diversity is a beautiful thing as is inclusion. However different we may be in our own little ways we all have much more in common than we might realise.
"When we hurt we all hurt the same. No-one truly flourishes without love and happiness in their lives. Try spreading a little, it feels lovely."
Dancing On Ice contestant Donna Air wrote: "You have inspired us all in so many ways and I have only fond memories of your time at Burberry."
Bailey, who is also president of Burberry, previously announced he would be leaving at the end of 2018 to pursue new projects.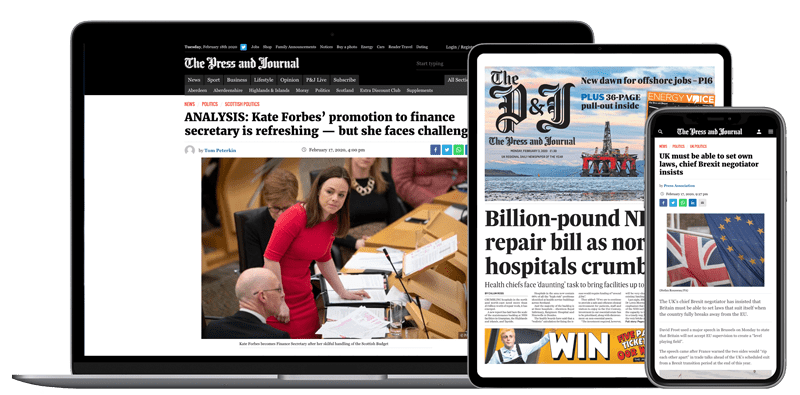 Help support quality local journalism … become a digital subscriber to The Press and Journal
For as little as £5.99 a month you can access all of our content, including Premium articles.
Subscribe