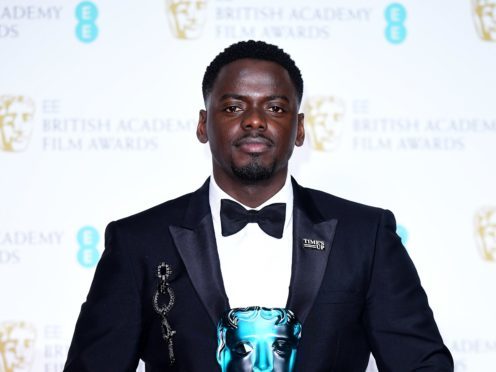 Get Out star Daniel Kaluuya has said he forgot to thank British actor Ashley Walters when he collected his Bafta.
The Londoner took home the EE Rising Star prize at the ceremony and thanked a long list of teachers, collaborators and friends on stage but later said there was one he missed out.
Speaking backstage at the Royal Albert Hall, he said: "I can't remember what I said so I don't know who I left out.
"You know who I left out? Ashley Walters, tweet this guy, I want to say thank you for leading and inspiring me.
"I saw him when I was younger and thought 'he looks like me, I know where he's from and this is possible'."
Kaluuya also spoke about the importance of arts funding during his speech and backstage added: "I just don't think stuff that is being set up considers us.
"I don't think it's being excluded. The opposite of love isn't hate, it's indifference."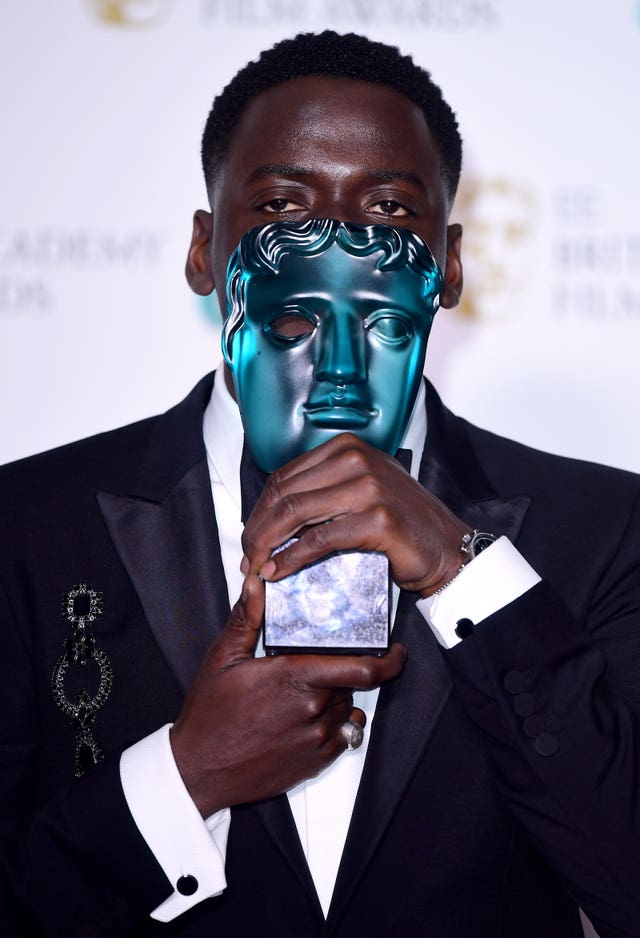 He continued: "We need functional money to do that and arts funding helps so I feel there are loads of organisations who do that and it's our responsibility to do something."
Reacting to his win, he said: "This is mental, man. I feel humbled man, it's the people voting. It's a great feeling."
Asked how his life has changed, he said: "I get that Prius everywhere. I'm not even Uber Luxe, I'm Uber X.
"It's easier. I get it everywhere. I'm just more grown up, I'm a Londoner, I don't want to be on the flipping bus stop.
"You want a car but it doesn't make sense to have a car so I get an Uber.
"This would be car money, but I can't get a car because I would get towed all the time so it would be annoying.
"I get Tubes sometimes, I got the bus the other day, it was wicked."
Kaluuya, who has also been nominated for an Oscar, said he has been given advice on how to keep his feet on the ground.
He said: "Someone gave me some shrewd advice, just be yourself and then people leave you alone cos they go you're not a star, 'you remind me of my cousin'.
"I'm here to show there is no parallel universe, I still around, I still go to carnival, I still go festival, I just want to do it.
"It's my birthday next week but the thing about this awards season is you can't really get drunk, there is always someone taking a picture of you. I just want to be with my friends and catch up with them."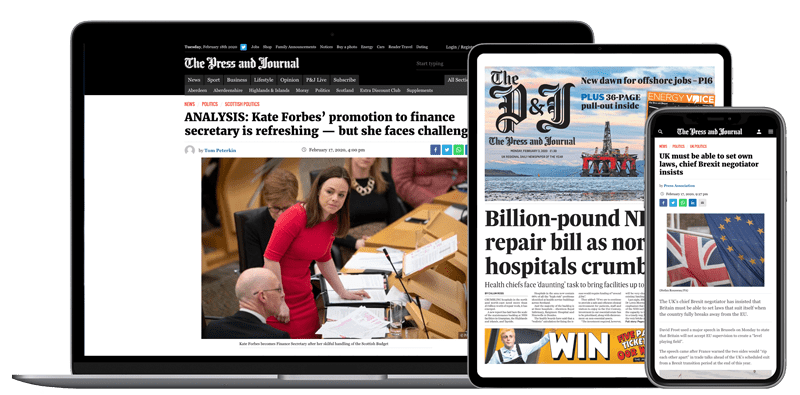 Help support quality local journalism … become a digital subscriber to The Press and Journal
For as little as £5.99 a month you can access all of our content, including Premium articles.
Subscribe