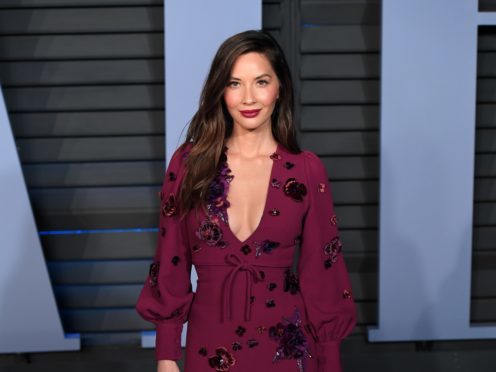 Olivia Munn has denied striking up a romance with Justin Theroux just weeks after his split from Jennifer Aniston.
The actress said it is "not her style" to date the exes of her friends.
Theroux and Aniston, who was Munn's co-star in Office Christmas Party, announced their separation on February 15.
Munn denied reports she is getting close with Theroux on her Instagram stories, where she shared a text from her publicist telling her about the rumours.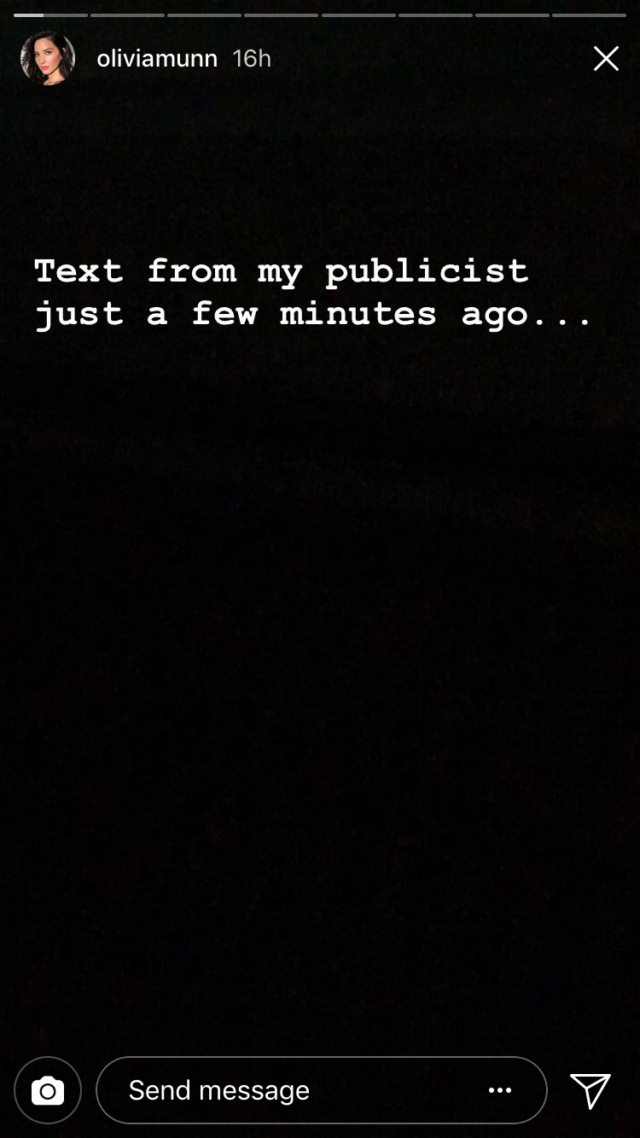 She responded: "Oh my god. That is so stupid."
Munn wrote: "Since they said they're running that story even if we said it's 100 million percent not true, I thought I'd just let you guys know on my own that it's not."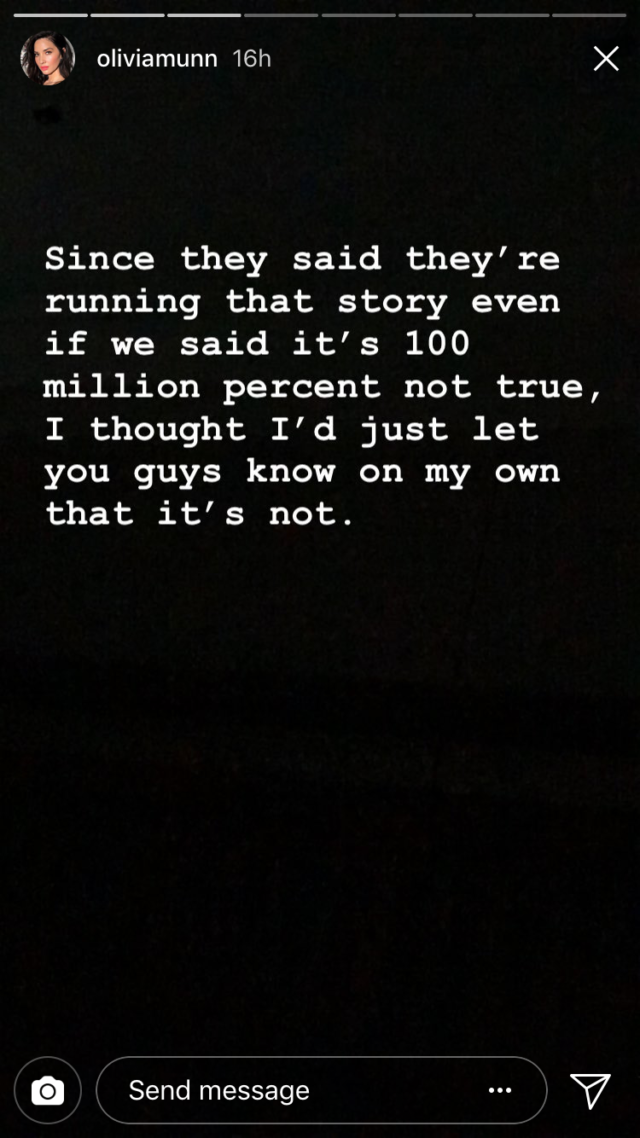 She added: ""Dear Tabloids, Please stop matching me with my friends' exes.
"No disrespect to people who do date their friends' exes, that's just not my style.
"Kthxbye! — OM."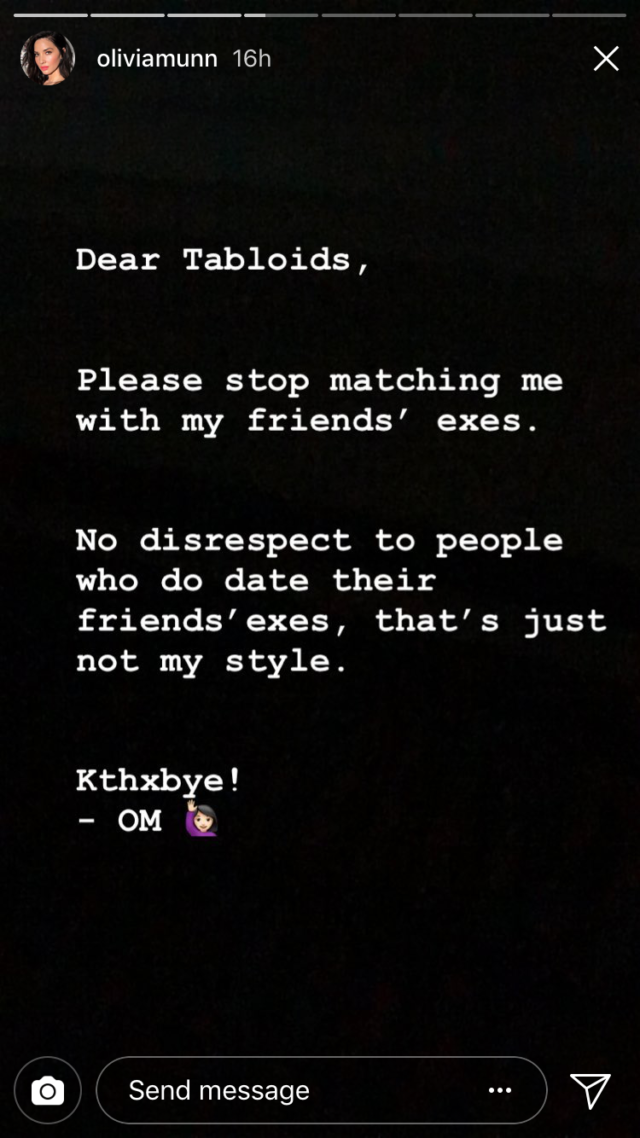 She also shared a photograph of herself with Aniston, with the caption: "#girlfriends".
It is not the first time Munn has shot down rumours about her dating life.
She was recently forced to deny reports she was dating Chris Pratt and shared screenshots of text messages she had exchanged with his ex-wife Anna Faris.