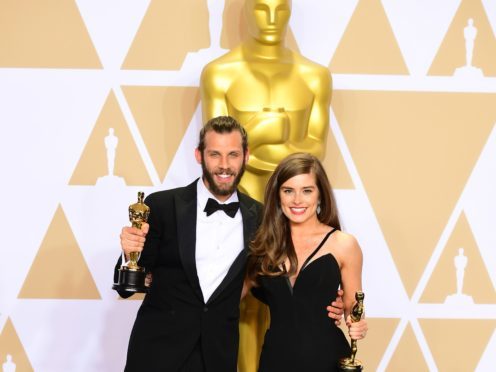 Rachel Shenton has said she dreamt up the idea for her Oscar-winning short film in her bedroom.
Shenton and her fiance Chris Overton scooped an Academy Award for The Silent Child earlier this month.
Their film, which stars a six-year-old deaf British girl, Maisie Sly, won best live action short film at the ceremony.
Former Hollyoaks actress Shenton, 30, who also starred in the film, told Good Morning Britain: "I remember having this idea (for the film) in my bedroom when I was living in LA and calling Chris.
"He said, 'Write it. If it's rubbish we can delete it. No-one ever has to see it'."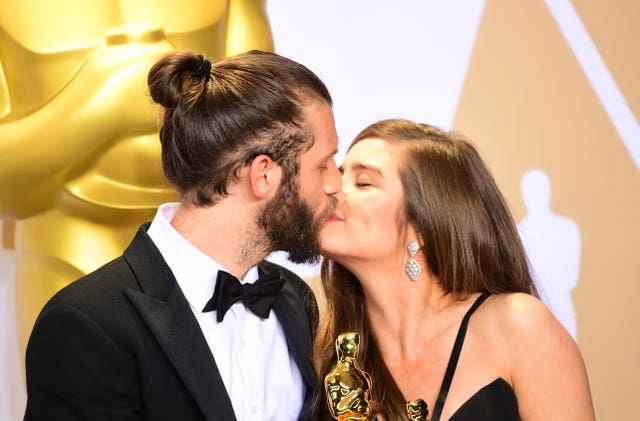 Shenton added: "I would never have dreamt of this happening."
The pair, who have not yet set a date for their wedding, have previously told how they raised funds for the film with the help of their parents, who made and sold cupcakes.
Overton, who directed the film, said that his mother baked so many cupcakes that she will not be making another any time soon.
"I don't think she ever wants to make any cupcakes ever again!" he said.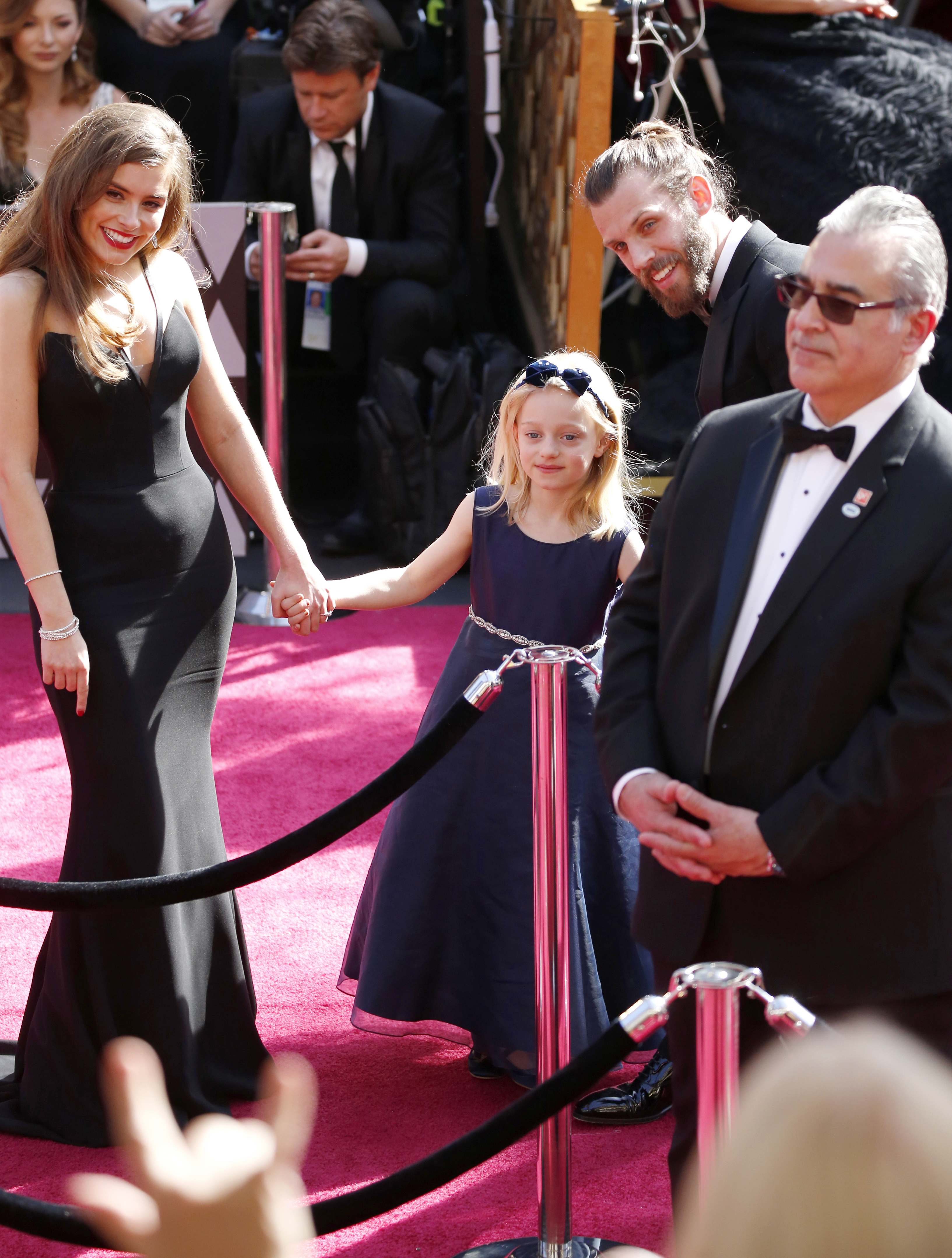 Shenton said that when their film win was announced, after the actress promised Sly she would deliver her speech in sign language, she worried that nerves might get in the way.
"I did think, 'Am I going to be able to fulfil that promise?'", she said.
And she said of the film's young star: "She's so much cooler than we are about this whole thing. I think she was more excited to go to Disneyland the day after than she was about going to the Oscars."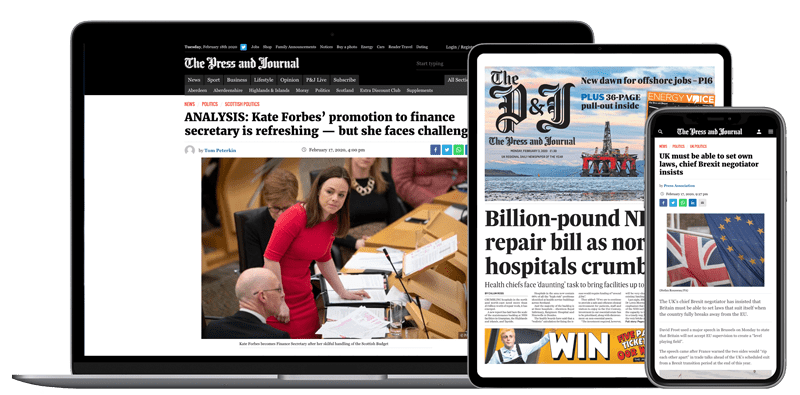 Help support quality local journalism … become a digital subscriber to The Press and Journal
For as little as £5.99 a month you can access all of our content, including Premium articles.
Subscribe