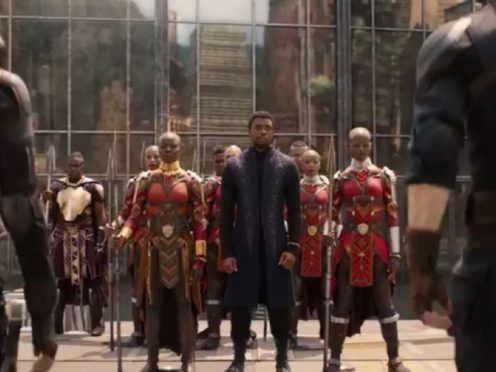 The stars of box office hit Black Panther team up with Iron Man, Thor and the cast of Guardians Of The Galaxy in the latest trailer for Avengers: Infinity War.
Almost every character from the Marvel cinematic universe makes an appearance in the latest footage, including Benedict Cumberbatch as Doctor Strange, Tom Holland as Spider-Man and Robert Downey Jr as Iron Man.
The comic book film boasts the biggest cast ever assembled, Disney has said.
The clip shows Chris Evans as Captain America and Scarlett Johansson as Black Widow visiting the fictional African nation of Wakanda to meet Chadwick Boseman's Black Panther and his army of female warriors, the dora milaje.
There is also a glimpse of Letitia Wright, reprising her roles as Black Panther's sister Shuri.
The clip also shows Chris Pratt reprising his role as Star-Lord to convince Iron Man Tony Stark to let him come up with a new plan to battle villain Thanos, played by Josh Brolin.
Other Guardians of Galaxy favourites to make an appearance include Zoe Saldana as Gamora, Rocky the racoon and Groot the tree.
Other stars making an appearance in the trailer include Chris Hemsworth as Thor, Tom Hiddleston as Loki, Elizabeth Olsen as Scarlet Witch, Mark Ruffalo as the Hulk and Sebastian Stan as the Winter Soldier.
Directed by Anthony and Joe Russo, Avengers: Infinity War will be released in UK cinemas on April 26.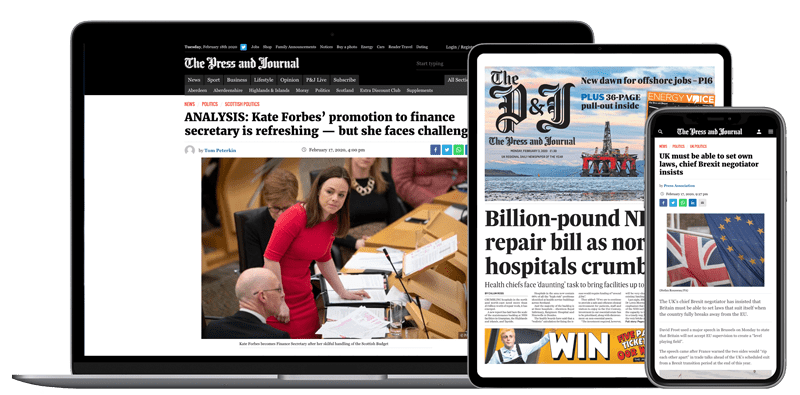 Help support quality local journalism … become a digital subscriber to The Press and Journal
For as little as £5.99 a month you can access all of our content, including Premium articles.
Subscribe