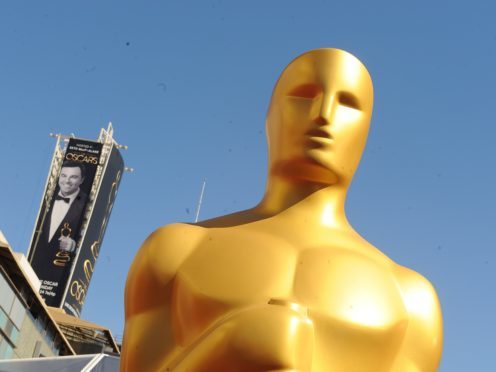 The president of the Oscars Academy is being investigated for sexual harassment, according to reports.
Cinematographer John Bailey, 75, is facing three separate harassment claims, US news outlet Variety claimed.
The Academy of Motion Pictures Arts and Sciences – the body behind the Oscars – is said to be investigating Bailey, who was elected to the four-year position in August and has overseen the backlash following the Harvey Weinstein scandal.
Since the appointment of Bailey, whose film credits include Groundhog Day, the academy has voted to expel Weinstein while the cinematographer has helped to establish a new code of conduct for the industry.
Following reports of an investigation on Friday, the academy said in a statement: "The academy treats any complaints confidentially to protect all parties.
"The membership committee reviews all complaints brought against academy members according to our standards of conduct process, and after completing reviews, reports to the board of governors.
"We will not comment further on such matters until the full review is completed."
Weinstein, 65, has been accused of sexual harassment and assault by dozens of women including some of Hollywood's biggest stars.
He denies all allegations of non-consensual sex.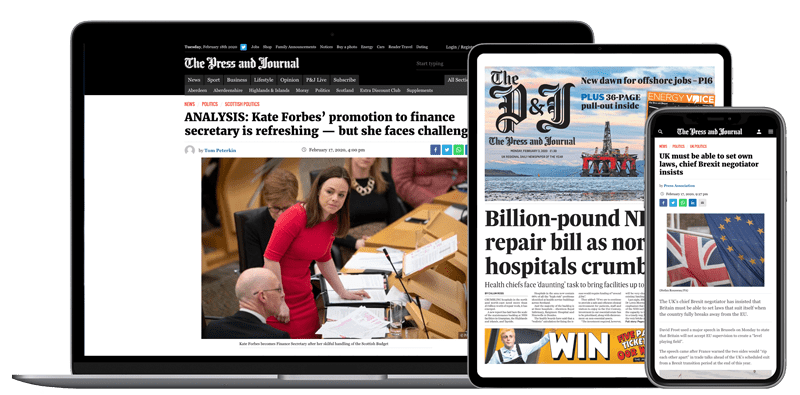 Help support quality local journalism … become a digital subscriber to The Press and Journal
For as little as £5.99 a month you can access all of our content, including Premium articles.
Subscribe