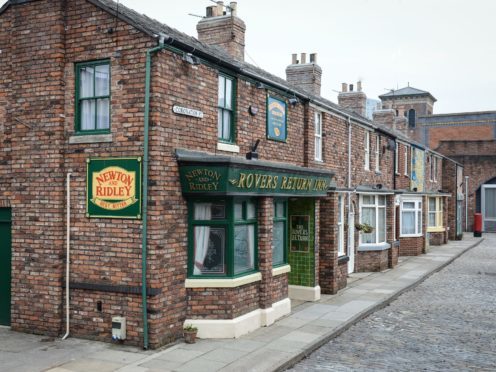 Coronation Street has been praised by fans after airing a male rape storyline.
Friday night's episode saw David Platt (Jack P Shepherd) have his drink spiked by Josh Tucker (Ryan Clayton).
Josh then takes David home with him before carrying out a sexual attack.
The storyline – which has been accused of deliberately trying to shock in some quarters – was lauded for raising awareness of real issues.
Viewers on social media praised the soap and hit out at those making light of the subject.
@Vicki__XX wrote on Twitter: "So glad #CoronationStreet are raising awareness to show Men are victims just as much as women. To all of you making jokes from it? you're all sick in the head."
@SarahPendleton posted: "If my opinion counts for anything I do actually think that was handled very well #Corrie."
@LozzaLou_XX tweeted: "Corrie always does so well at raising awareness for real issues no matter how disturbing some of them may be. Well done to all for portraying such important and sensitive storylines."
@Ludawinthesky wrote: "Fair play to Corrie for demonstrating that men are also victims of rape, absolutely horrendous scenes to watch tonight."
@DarrylJason tweeted: "Big thumbs up to #Corrie for dealing with a severe storyline that shows what can & does happen in today's society.
"With much careful approach, the cast & crew have done incredibly well & hope victims of rape can stand up with their head held high & know that you're not alone."
Earlier on Friday, Corrie boss Kate Oates defended the soap's dark storylines – saying the show is in "great health".
Asked if the ITV soap was deliberately trying to shock, Oates told Good Morning Britain: "We're doing it because we're a drama. First and foremost, that's what Coronation Street is…"
She said: "We're telling stories and some stories are challenging, and that's the way it's always been.
"You could be rose-tinted in your views of Corrie history and other soap history. There's always been challenging stories and we're carrying on that tradition."
The series producer added: "We suggest often a lot more than we show, very deliberately.
"The show isn't designed for very young children. But I think it is still, to a certain extent, family viewing."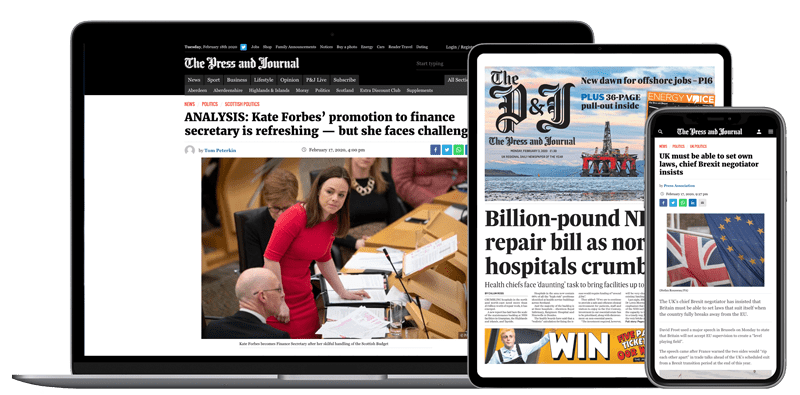 Help support quality local journalism … become a digital subscriber to The Press and Journal
For as little as £5.99 a month you can access all of our content, including Premium articles.
Subscribe