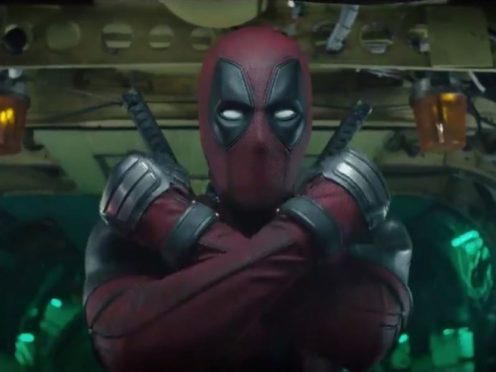 Ryan Reynolds returns as a foul-mouthed but likeable superhero in the new trailer for Deadpool 2.
The expletive-filled clip for the Marvel film shows Deadpool assembling a team of new recruits for a superhero team called X-Force, including new cast-members Terry Crews and Zazie Beetz.
Another part of the trailer sees Reynolds' character refer to the film The Sisterhood Of The Traveling Pants, which stars his wife Blake Lively.
Deadpool tells a cab driver: "And that is why The Sisterhood Of The Traveling Pants is pure pornography."
Beetz's character Domino, a mercenary with the mutant ability to manipulate luck, says thoughtfully: "God, I wish I finished college."
There are also more reveals of newcomer Josh Brolin's character Cable, a villainous time-travelling cybernetic mutant soldier.
Fans can expect plenty of action-packed scenes in the new film, with plenty on display in the trailer, including one scene in which the wise-cracking Deadpool crashes through a taxi after running away from a mob.
In the first film's typical style, along with the action comes the humour, as the cab driver cries: "I shit my pants!"
Deadpool replies: "Actually, that may have been me."
Deadpool 2, which is released in cinemas in May, sees the return of Morena Baccarin as Deadpool's fiancee Vanessa, Brianna Hildebrand as Negasonic Teenage Warhead and Stefan Kapicic as the voice of Colossus.
The first Deadpool was one of the biggest successes of 2016, raking in 782 million US dollars (£562 million) at the global box office.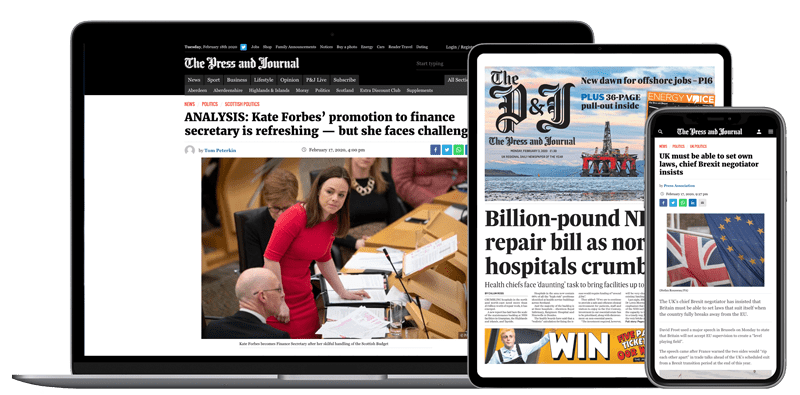 Help support quality local journalism … become a digital subscriber to The Press and Journal
For as little as £5.99 a month you can access all of our content, including Premium articles.
Subscribe