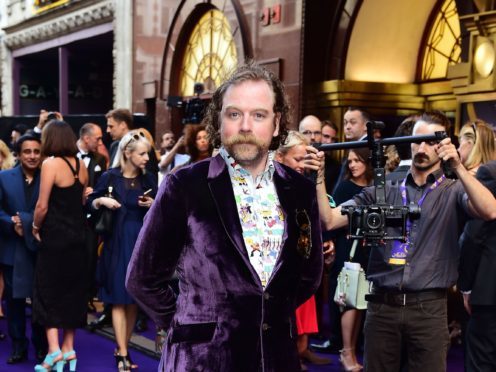 Rufus Hound has said he made "a deliberate shift" to find joyful projects after realising his career in stand-up comedy made him focus on "things that are awful in the world".
The actor and comedian, who recently played Mr Toad in a new musical of The Wind In The Willows, said having two young children prompted him to shift his priorities.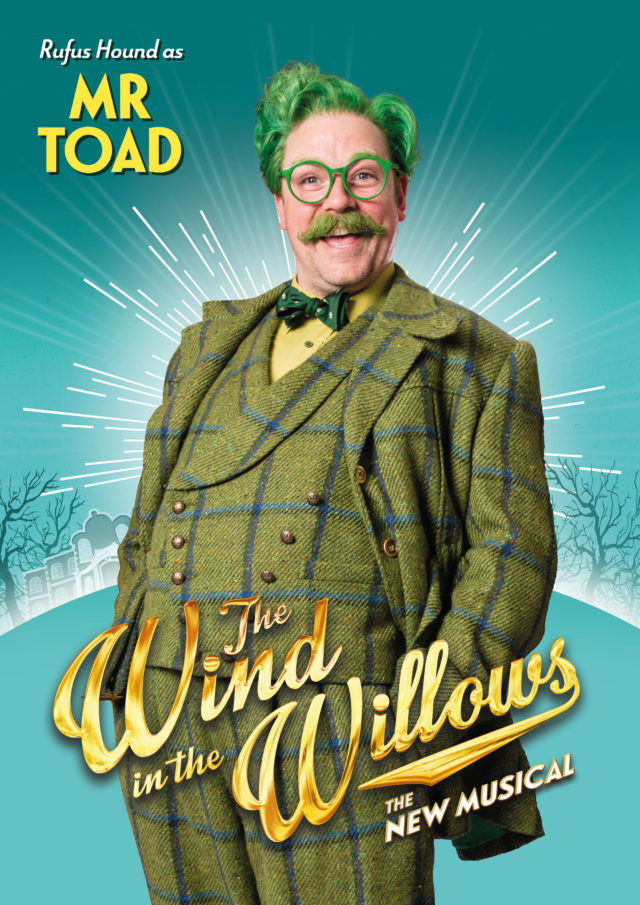 He told the Press Association: "By the time I painted my moustached green, you could park your real life."
He added: "Having been a stand-up, you focus on a lot of things that are awful in the world, but doing Wind In The Willows, you can still show off but leave some of the horrors of the world behind.
"I have two small children and I just felt like everything I was doing I was meeting with cynicism.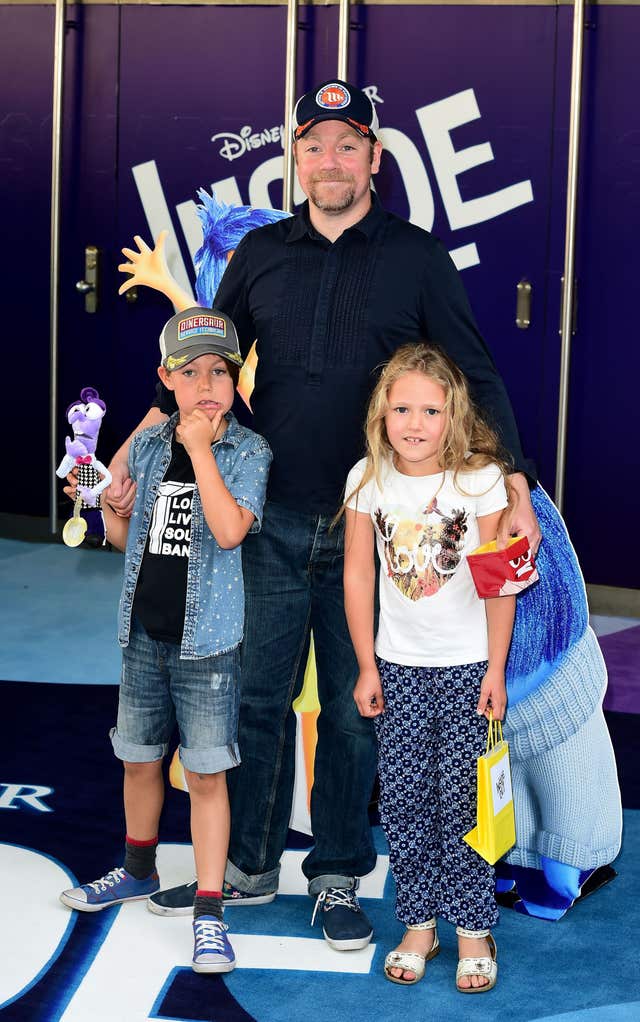 "Then I did One Man, Two Guvnors and shows that were joyful.
"It was a deliberate shift for me. On the whole I'm more drawn to things that are likely to cheer me up rather than things that are saddening or unjust, you just want to provide the medicine that you're taking."
The show, which was performed at the London Palladium last year, will now be shown in cinemas across the UK and Ireland over Easter.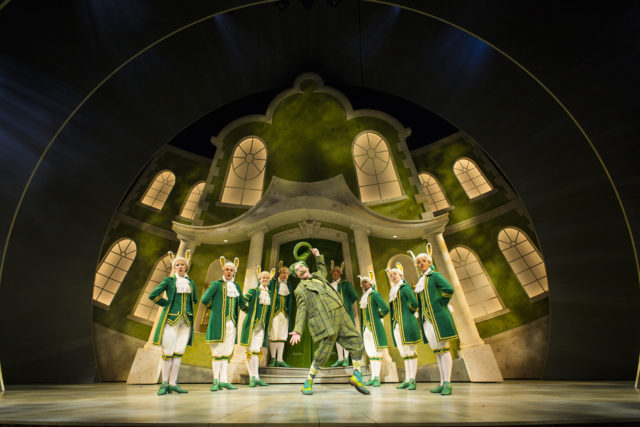 Speaking about taking on such a beloved character from Kenneth Grahame's novel, Hound said: "You are both aware of it and actively trying to ignore it.
"People had said to me you would be fantastic playing Toad and within a year of hearing that I was asked, 'would you like to do this?' It was a no-brainer.
"Toad is a fellow who hasn't really grown up and likes going fast and being the centre of attention.
"If you're a natural show off, you're trying to curb it all the time, so letting that run riot was a joy."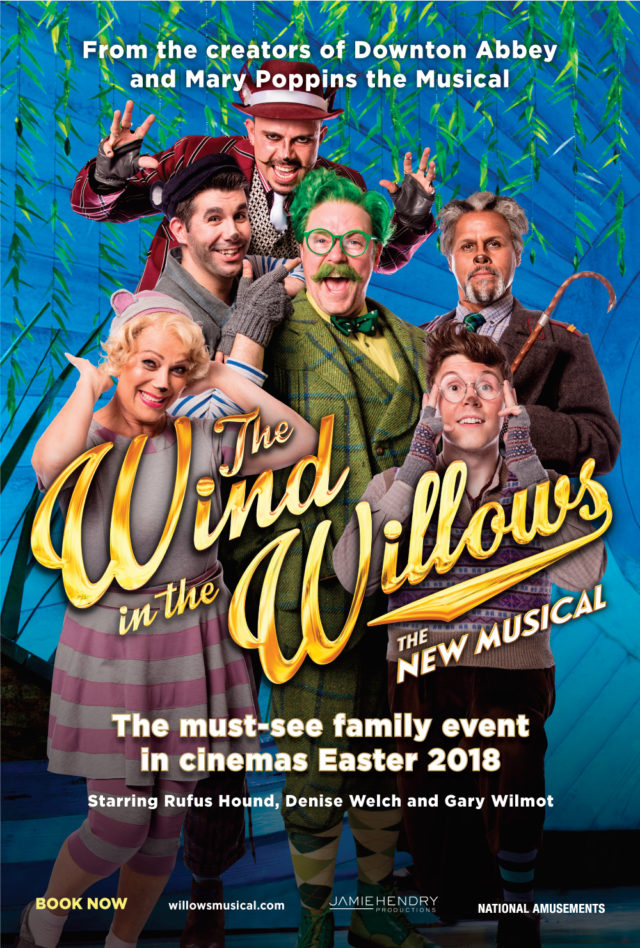 Tickets can be booked at www.willowsmusical.com.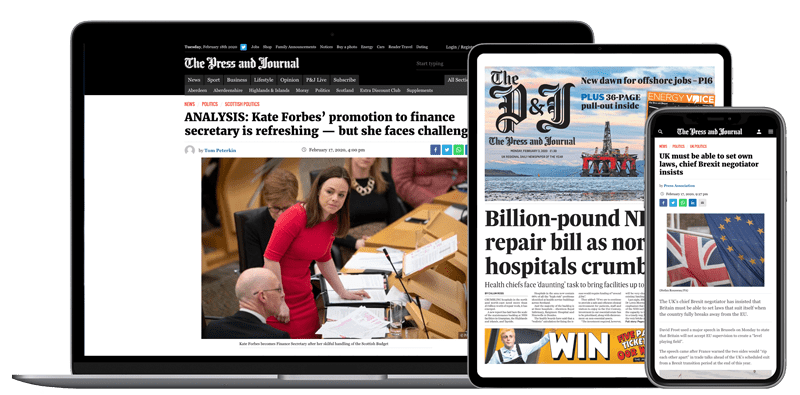 Help support quality local journalism … become a digital subscriber to The Press and Journal
For as little as £5.99 a month you can access all of our content, including Premium articles.
Subscribe