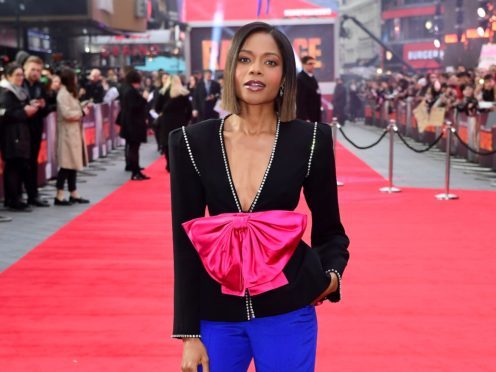 Naomie Harris would love to star in the next James Bond film.
London-born Harris has appeared as Eve Moneypenny in the last two instalments in the long-running franchise, Skyfall and Spectre.
Speaking at the premiere of her latest film, Rampage, Harris revealed she hopes to be invited back for James Bond 25.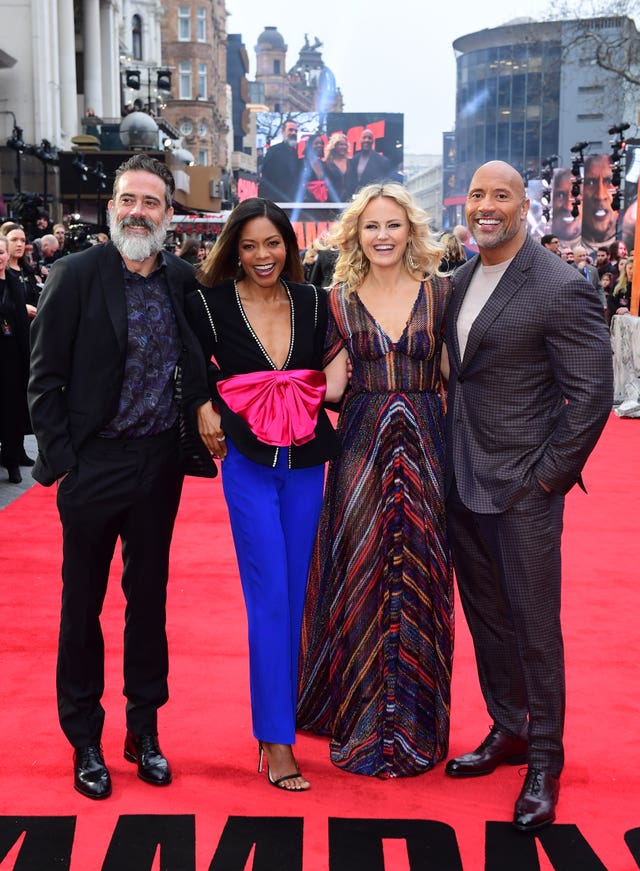 She told the Press Association: "Let's hope so. I would be very disappointed not to be. I would love to, absolutely."
Daniel Craig has already confirmed his involvement in the film and Danny Boyle is rumoured to be the director.
Harris has previously said Boyle helped her career by casting her in his 2002 film 28 Days Later.
And she said she would be delighted to be reunited with him for the next Bond film.
She said: "I would love that. I started my career with Danny, I think he is phenomenal, he is a visionary, he has such class and taste and I think he would do spectacular with it."
In Rampage she stars as Dr Kate Caldwell alongside Dwayne "The Rock" Johnson, Malin Akerman, Jeffrey Dean Morgan and Jake Lacy.
The action adventure sees Dr Caldwell team up with Johnson's character, Davis Okoye, to try and save a rare albino silverback gorilla.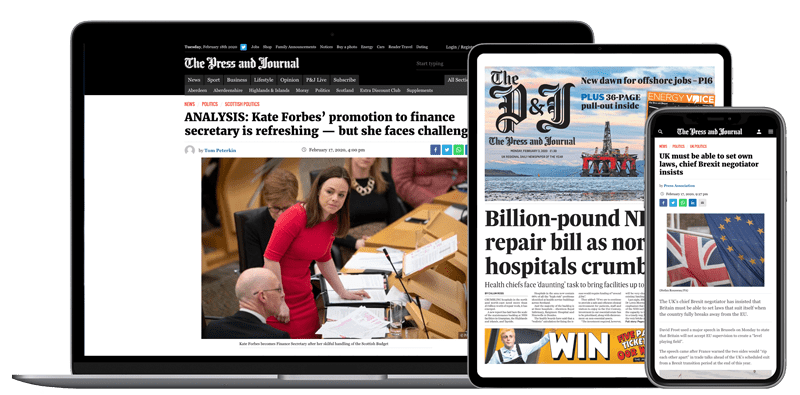 Help support quality local journalism … become a digital subscriber to The Press and Journal
For as little as £5.99 a month you can access all of our content, including Premium articles.
Subscribe