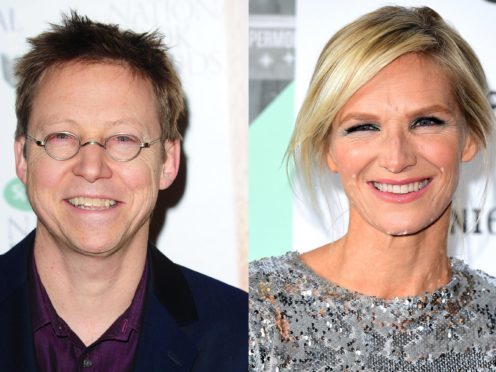 Simon Mayo has defended Radio 2 from accusations that it is too "male" and "pale" – and suggested his new female co-host will earn the same as him.
Jane Garvey, host of Radio 4's Woman's Hour, previously described Radio 2 as "extraordinarily male, entirely pale and big salaries".
Asked whether the hit BBC station had not been diverse enough, Mayo told The Observer: "I've never thought that particularly. Radio 2 has been and still is an extraordinary success story.
"The share (of listeners) that our shows get is unbelievable."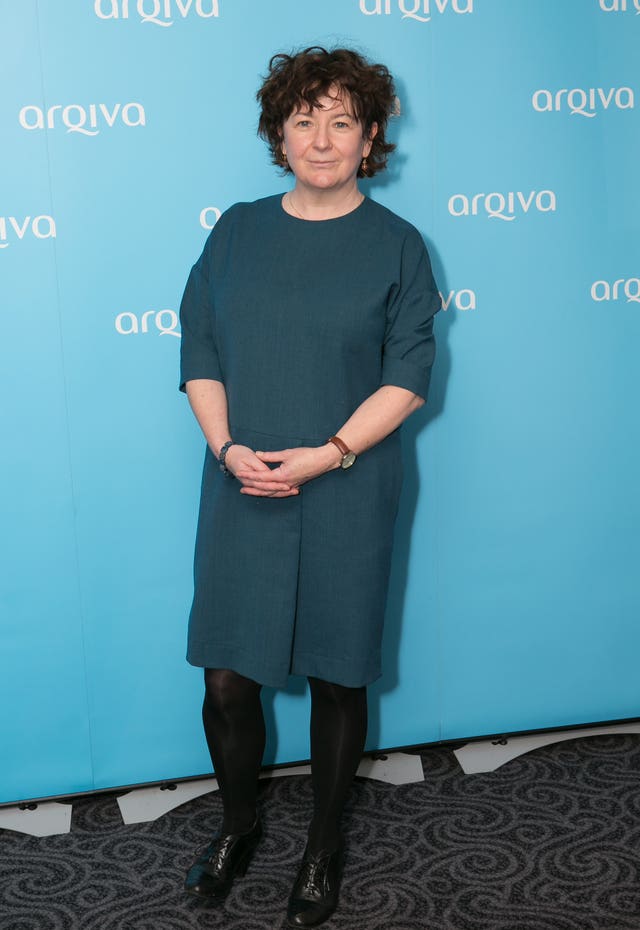 He said that "over the next few years there will be a lot of changes".
Mayo added: "It might be that it's lagged behind a bit, but when you look at the success of Chris Evans, Ken Bruce, Jeremy Vine, Steve Wright, Drivetime … Astonishing."
Jo Whiley, previously revealed to be earning around £150,000, will join Mayo, whose earnings were far higher last year at around £350,000, hosting the station's early evening show next month.
Asked whether they will both now earn the same, Mayo said: "I'm sure that's been discussed, because you can't launch a show and have two presenters starting if they are not on the same money.
"I'm sure that we'll be on the same otherwise there would be a lot of embarrassment for a lot of people."
It was revealed last year that Radio 2's Evans topped the list of high-earning BBC stars on more than £2 million, while the highest paid woman was Claudia Winkleman on between £450,000 and £499,999.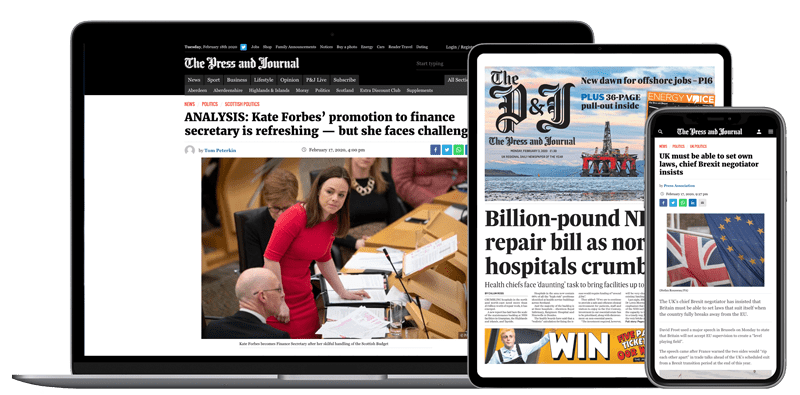 Help support quality local journalism … become a digital subscriber to The Press and Journal
For as little as £5.99 a month you can access all of our content, including Premium articles.
Subscribe