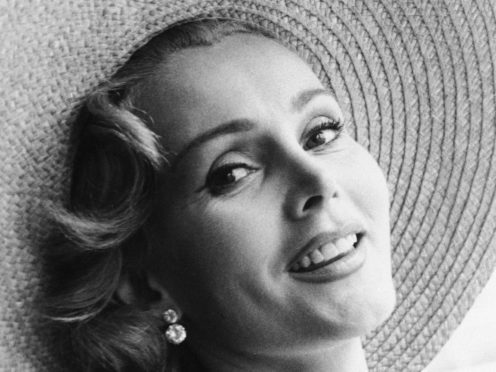 Costumes, memorabilia and other items owned by late actress Zsa Zsa Gabor have sold at auction for more than 900,000 US dollars (£632,000).
Heritage Auctions says that a Margaret Keane portrait of the actress was sold for 45,000 US dollars (£31,000), making it the top seller at Saturday's auction.
Overall, the auction, held online and at the actress' former mansion, earned 909,209 US dollars (£638,000).
A diamond and gold necklace with Gabor's catchphrase "dah-ling" sold for 20,000 US dollars (£14,000).
Also up for sale was a Steinway grand piano prominently used in the Liberace HBO movie Behind The Candelabra, which sold for nearly 24,000 (£17,000).
Among the hundreds of items sold were Gabor's scripts, costumes, photographs of her with stars ranging including Johnny Carson, Cloris Leachman and Ronald and Nancy Reagan.
Gabor died in December 2016 at the age of 99.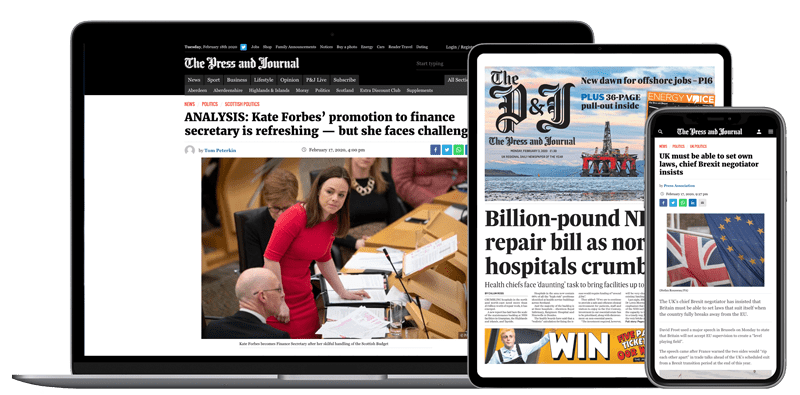 Help support quality local journalism … become a digital subscriber to The Press and Journal
For as little as £5.99 a month you can access all of our content, including Premium articles.
Subscribe