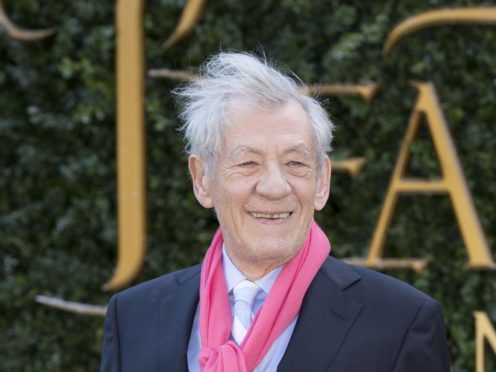 Sir Ian McKellen has said he has already planned his funeral and wants his memorial service to be held in a theatre.
The Lord Of The Rings actor, 78, admitted he thinks about death "every day" and spent an evening coming up with a "wish list" for the funeral and a service to commemorate his life, reported The Sunday Times.
According to upcoming documentary, McKellen: Playing The Part, the stage and screen star said he did not want religion involved, adding: "And I would like the memorial to take place in a celebratory way — in a theatre.
"Free admission. And I'd want a lot of beautiful people."
He said: "And when I finished this I thought, 'Ooh, I'd love to go to that funeral.'
"So I hope I might arrange a dress rehearsal before I go."
Sir Ian said he thinks about his mortality often.
"As I see other people getting decrepit and unable to work, I think, well, that may well happen to me…" he said.
"But in the meantime why deny myself the pleasure of rehearsing a play?"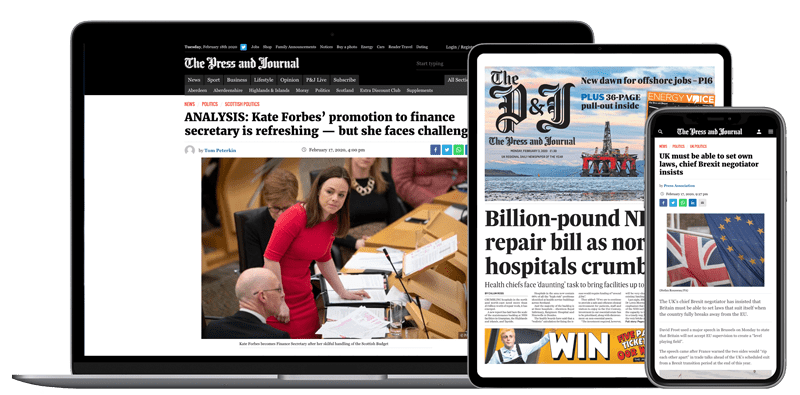 Help support quality local journalism … become a digital subscriber to The Press and Journal
For as little as £5.99 a month you can access all of our content, including Premium articles.
Subscribe