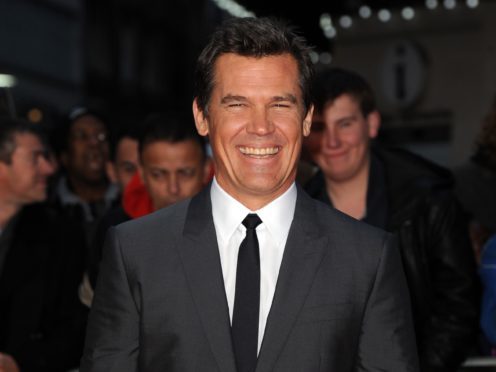 Josh Brolin has said he was "late to the game" of the superhero genre, adding he had turned down the chance to appear in big budget blockbusters.
The actor, who plays the villain Thanos in the new Marvel instalment Avengers: Infinity War will also appear in the Deadpool sequel next month.
However, he said he was initially reluctant to get involved in tentpole projects.
Discussing whether there is a snobbery in the industry about playing superheroes, he told the Press Association: "I'm so late to the game, and I like that I'm late in the game, so the paradigm shift has happened.
"I know I reacted to that early on. Other movies came along and they said: 'Do you wanna do this thing? Do you want to do Terminator Salvation?' (which was released in 2009) and I was, like: 'No, I really don't'.
"It's just not what I was into at that moment. I was really enjoying the types of movies that I was doing.
"And then this came along, and Deadpool 2 came along, and there was just something really intriguing. I'm just late in the game, man.
"I just don't trust as much as these other people so they were part of the paradigm shift. I'm just living out these paradigm shifts."
Brolin added that he sees his turn in the Avengers film as "a very isolated experience", adding: "I look at Deadpool 2 the same way – we're set up for four but who knows if that will ever happen?
"I just like the experience for what it is at that moment."
Avengers: Infinity War is out in UK cinemas now.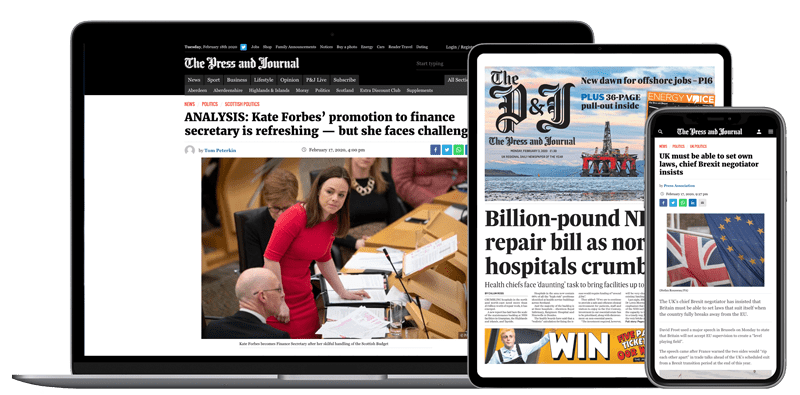 Help support quality local journalism … become a digital subscriber to The Press and Journal
For as little as £5.99 a month you can access all of our content, including Premium articles.
Subscribe