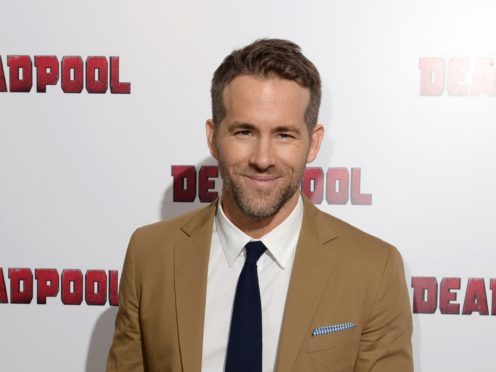 Ryan Reynolds has tweeted a letter from Iron Man refusing to let his character Deadpool join the Avengers, as he congratulated the team on the success of their latest film.
Avengers: Infinity War set a new global opening record with $630 million (£457 million) at the weekend, even though it is yet to open in China, one of the world's largest movie markets.
Reynolds, whose character also comes under the Marvel banner, posted a message on Twitter saying: "From a guy who never knows when to quit, I'm glad you guys never did.
"Congrats #Avengers."
He posted a picture of a letter from Tony Stark/Iron Man, the character played by Robert Downey Jr.
The letter had the subject "Re: Joining the Avengers" and said: "No. Absolutely not. Go bother Prof X. No."
Reynolds' tweet tickled fans who posted messages on social media saying they would love to see Deadpool team up with the superheroes.
One person said on Twitter: "Maybe we should start a petition and send it to @Marvel and @JamesGunn and say "We WANT Deadpool in the Avengers!!""
"Deadpool would be great in an Avengers movie," said another fan.
Avengers: Infinity War sees the superhero clique come together to combat the deadly threat posed by supervillain Thanos.
The cast includes Chris Hemsworth as Thor, Scarlett Johansson as Natasha Romanoff/Black Widow, Benedict Cumberbatch as Stephen Strange and Chris Evans as Steve Rogers/Captain America.
The film has grossed £21.75 million in UK and Irish cinemas since opening on Thursday.
Saturday's result (£9.2 million) broke the record for the biggest Saturday ever at the UK box office, as 78% of cinema going audiences chose to watch the latest adventures of the Marvel characters.
The film is on course to take an estimated £29 million during its four day opening weekend, which will mark the third biggest weekend of all time, and Disney's second behind Star Wars: The Force Awakens.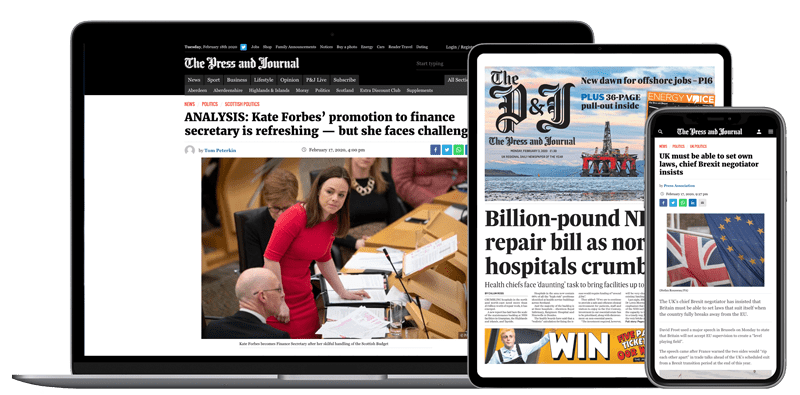 Help support quality local journalism … become a digital subscriber to The Press and Journal
For as little as £5.99 a month you can access all of our content, including Premium articles.
Subscribe