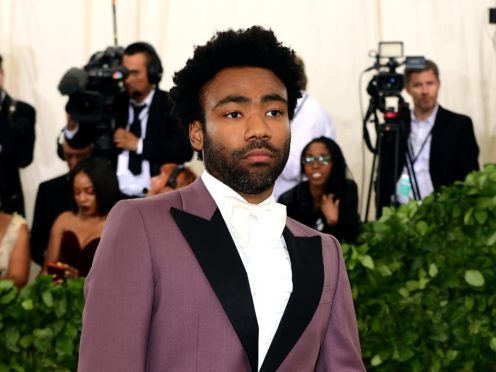 Donald Glover revealed he has avoided web commentary on his viral music video for This Is America because he is sensitive to criticism.
The musician and actor, who released the heavily symbolic video under his pseudonym Childish Gambino, appeared on Jimmy Kimmel Live! days after the internet had been flooded with think pieces speculating on its meaning.
It is widely believed to tackle the theme of gun violence in America.
But Glover, who plays Lando Calrissian in the latest Star Wars move Solo: A Star Wars Story, has deliberately avoided reading any of the criticism.
He told the show's host Jimmy Kimmel: "Some friends have sent a couple (of the think pieces), but for real, I haven't been on the Internet since (before hosting last week's Saturday Night Live).
"It's bad for me. I'm really sensitive. I see one negative thing, and I track that person down. I go to their Instagram and be like, 'You're not so great. That baby's not even that cute!'"
Glover spoke about his role in Solo: A Star Wars Story, in which he stars alongside Alden Ehrenreich and Emilia Clarke.
The 34-year-old revealed the first toy his father ever gave him was a Lando action figure – and how he had dreamed of playing the character ever since.
He said: "I told my agent, 'If they're making a Han Solo movie, Lando's gotta be in it, and I wanna be Lando'.
"And to his credit – and I appreciate it – he was like, 'I don't like your odds'. I just really wanted to be it, because that was my first toy and I just really wanted to be that character.
"I did call my dad first and told him. That was a big moment. He was proud. Then I went and got a large cheese pizza and then went home and watched Empire Strikes Back."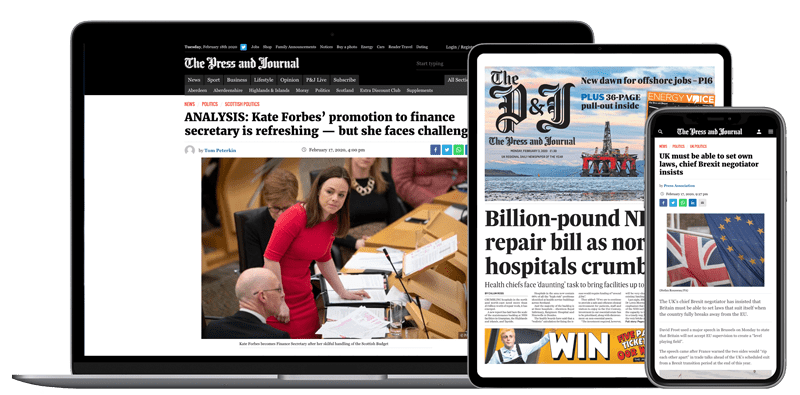 Help support quality local journalism … become a digital subscriber to The Press and Journal
For as little as £5.99 a month you can access all of our content, including Premium articles.
Subscribe