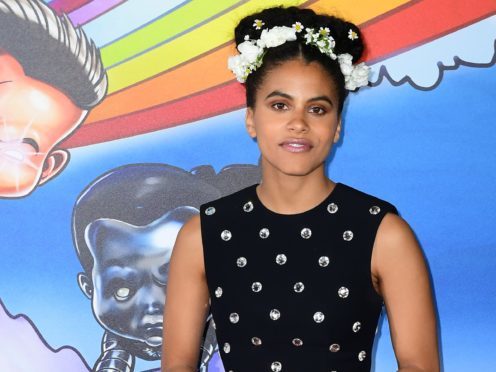 Atlanta star Zazie Beetz has spoken about how proud she is of her co-star Donald Glover after the actor and musician released his controversial music video This Is America.
Glover, who created the Emmy-winning TV series, releases his music under the name Childish Gambino.
The music video, filmed by Atlanta director Hiro Murai, features a shirtless Glover dancing as chaos erupts in the background and addresses gun violence and police brutality.
The video debuted after Glover hosted Saturday Night Live in the US on May 5 and racked up almost 90 million views on YouTube in less than a week.
Beetz, who will soon be seen playing Domino in the highly anticipated Deadpool 2, told the Press Association: "I feel awful, I haven't even seen the whole thing yet, I've seen like minute-long Instagram clips of it but I haven't sat and watched the whole thing.
"Multiple people have already come up to me and talked about it and from what I saw, I don't know, I'm so proud of him.
"He's so great because he's never afraid to just do something weird and to do what he finds important and what resonates with him and it's honestly just an inspiration to work with someone like that, who is fully creative in all.
"He writes he acts, he does music, he chooses to not compartmentalise himself and I'm sure it's dope."
The second series of Atlanta will premiere in the UK on Fox on June 17. The first series will begin on BBC Two at 10pm on May 13.
Deadpool 2 is released in UK cinemas on May 15.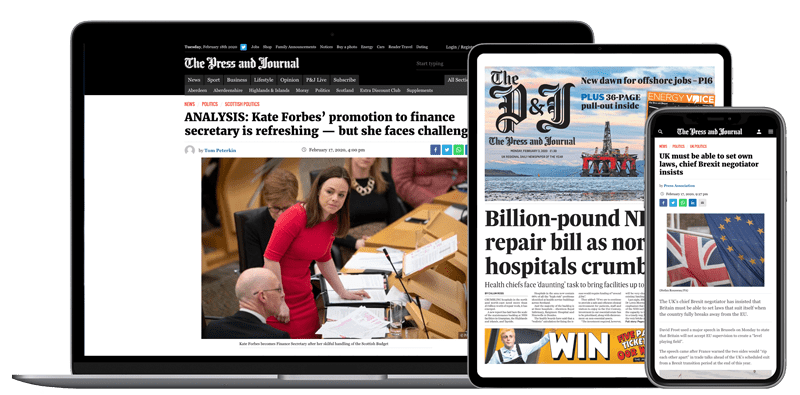 Help support quality local journalism … become a digital subscriber to The Press and Journal
For as little as £5.99 a month you can access all of our content, including Premium articles.
Subscribe