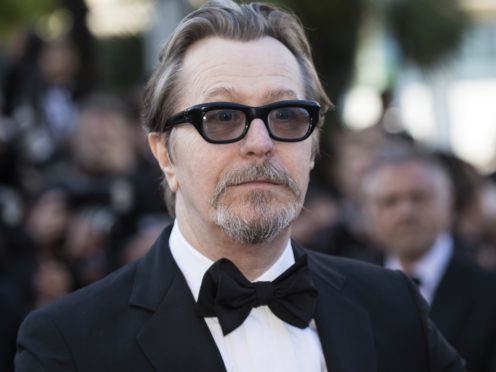 Gary Oldman happily posed for pictures alongside his wife on the red carpet of the Cannes Film Festival.
The 60-year-old actor has enjoyed a successful year, winning best actor at both the Golden Globes and the Oscars for playing Winston Churchill in Darkest Hour.
And he looked content as he smiled alongside his wife, Gisele Schmidt, in Cannes.
The pair married in August 2017.
Oldman recently revealed on Jimmy Kimmel Live that he proposed to his now wife while he was dressed as Churchill.
He said: "There was a break in the filming, and we had talked about it and I just felt the urge.
"We were down in the war rooms, and I took her into the back room. And as Winston Churchill, I said, 'Will you marry me?'"
Oldman was attending the premiere of Palme d'Or contender Capernaum, a drama from Lebanese director Nadine Labaki.
The film reportedly received a 15-minute standing ovation following its debut.
Capernaum is about a 12-year-old boy, Zein, who takes his parents to court for giving him a life of pain and suffering.
Should Labaki win the Palme d'Or for the film, she will be only the second female recipient of the prize, following on from Jane Champion who scooped it in 1993 for The Piano.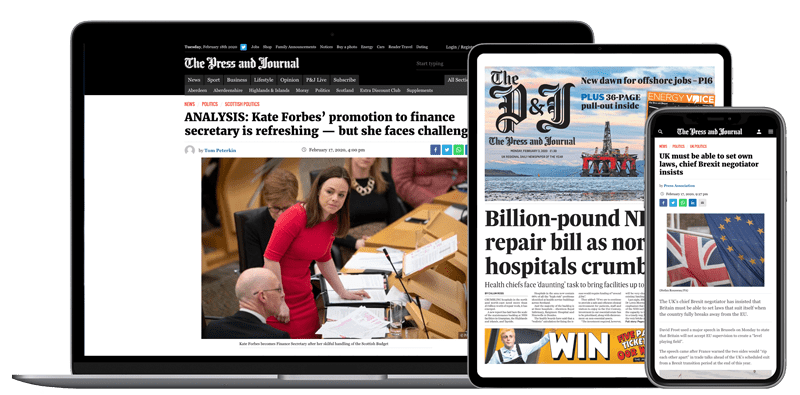 Help support quality local journalism … become a digital subscriber to The Press and Journal
For as little as £5.99 a month you can access all of our content, including Premium articles.
Subscribe