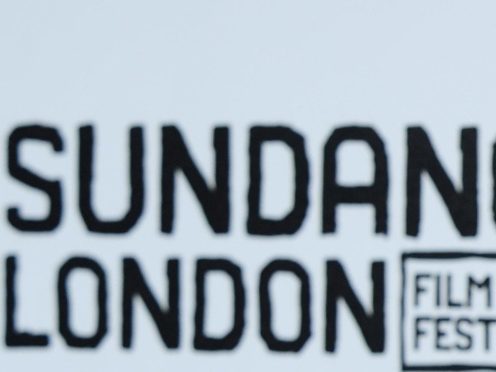 Cinema workers are to strike for two days during London's Sundance Film Festival in a dispute over pay and union recognition.
Members of cinema workers' union, Bectu, at four London cinemas in the Picturehouse chain will picket the opening night of the festival on Thursday outside Picturehouse Central near Piccadilly Circus in the capital.
They will also picket the festival on Saturday – with workers from Central, Hackney, East Dulwich and Crouch End Picturehouses all expected to take part.
Sundance London will take place at Picturehouse Central until Sunday with the the likes of Idris Elba, Toni Colette and Ethan Hawke attending.
A spokesman for Picturehouse said it was "deeply disappointed" by the decision to strike during Sundance, labelling it "unnecessary and destructive".
Workers claim the latest action in the dispute – which has been running for almost two years and relates to the London living wage, sick pay, maternity and paternity pay, and union recognition – is a result of Picturehouse failing to negotiate.
Last year the dispute received the support of several Hollywood stars including Sir Ian McKellen, Susan Sarandon, Andy Serkis and Andrew Garfield.
Picturehouse claimed only 8% of Bectu members had voted for the action and said they offered some of the best pay and benefits in the industry.
"It's disappointing to see a strike during Sundance Film Festival: London which is a celebration of independent film and a catalyst for a more inclusive film industry," they said.
"In London we pay the equivalent of £9.99 per hour in an 8-hour shift as we choose to pay for breaks unlike many in the industry. Many staff earn significantly more after monthly bonuses. This is considerably higher than the national living wage/minimum wage of £7.50 per hour," the spokesman added.
Obi Saiq, a striker at Hackney Picturehouse, said: "We take no pleasure in disrupting the festival – but unless Picturehouse is willing to sit down and talk to its worker, we have no choice.
"We staff a chain of cinemas which makes over a hundred million pounds' worth of profit – but we go home to flats we can't afford to rent, and regularly have to choose between heating and food."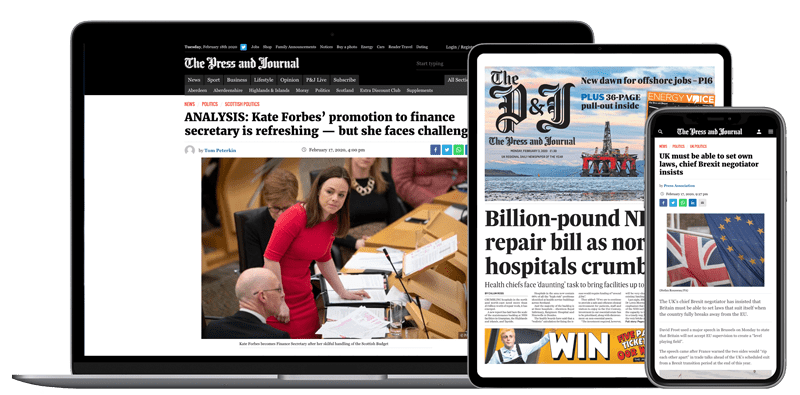 Help support quality local journalism … become a digital subscriber to The Press and Journal
For as little as £5.99 a month you can access all of our content, including Premium articles.
Subscribe