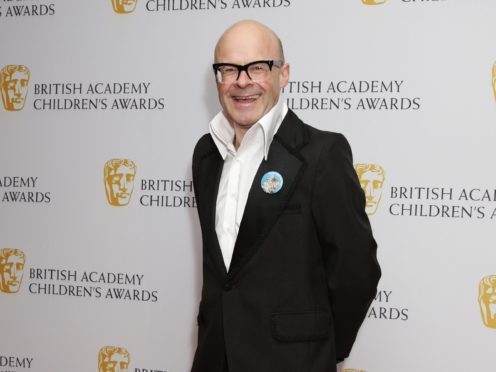 Comedian Harry Hill is to embark on his first tour in five years.
The 11-date kids' show will coincide with the release of his new children's book Matt Millz Stands Up and will kick off in Oxford on October 21.
Hill said: "I can't tell you how many letters I get from children asking me how you become a stand-up comic, which is partly why I wrote the Matt Millz books.
"Now I'm taking it to them direct! Bring your jokes and an umbrella – there will be fun!"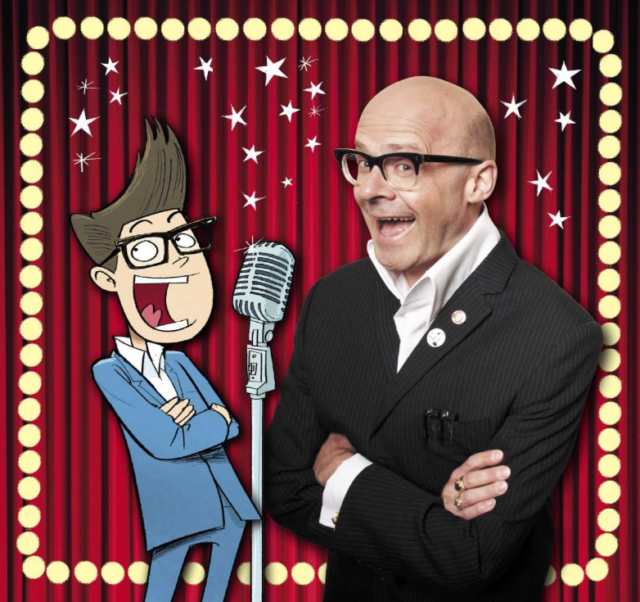 Harry Hill Kidz Show: How To Be Funny – For Kids! is billed as a "family-fun-filled" and which will be "jam-packed with laughs for all ages".
It will also offer tips for young ones who have a knack for comedy, with the industry heavyweight offering his dos and don'ts on the stage.
The Bafta-winning comic's second book is a sequel to his first chronicles of Matt Millz, the world's youngest comedian with dreams of making it big.
It will also be released in October.
Hill was last seen on the road during his 40-date Sausage Time tour around the UK.
Tickets for Harry Hill Kidz Show will be on sale from 10am on Friday June 8. It will take place in Oxford, Coventry, Guildford, Brighton, Milton Keynes, Swindon, Aylesbury, Woking, Wimbledon, Birmingham and Kingston.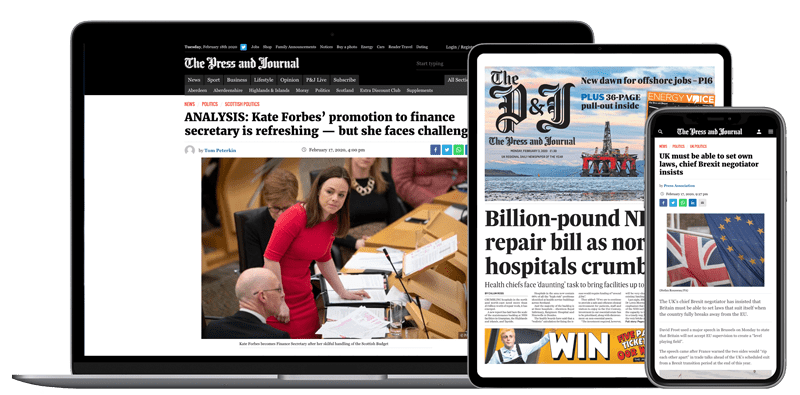 Help support quality local journalism … become a digital subscriber to The Press and Journal
For as little as £5.99 a month you can access all of our content, including Premium articles.
Subscribe