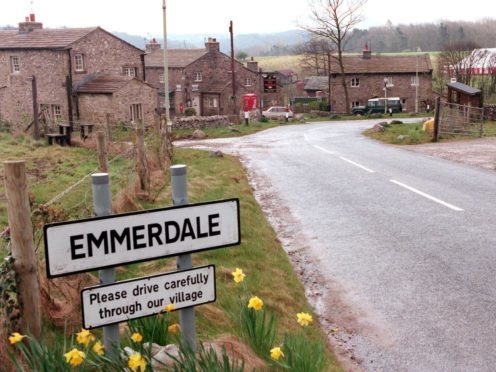 Emmerdale's Mark Jordon has said the cast feel a sense of responsibility to get the soap's kidnap storyline "so right".
Schoolgirl Amelia Spencer vanished from her bedroom soon after discovering that her uncle Daz Spencer (Jordon) is her biological father.
She has not been seen since and actors on the ITV soap have said the storyline is going to get quite dark.
Jordon said: "We've had a year of really brilliant dramas on TV, reminding us how horrific anything to do with children is.
"I think it goes without saying that we want to pay respect to the fact these incidents happen."
"We're more than aware that we need to get this so right," said the actor.
Laura Norton, who plays Amelia's mother Kerry Wyatt, said it "has been lush having a complete change of pace" with the dramatic story.
"And obviously you get to see different sides to characters that you think you know in a certain way," she said.
"And then you see they have more dimensions, and people react differently to how you think they normally would.
"Everyone can relate to a child going missing as a horrendous thing."
Jordon and Norton are dating in real life but said it does not affect them winding down after shooting intense scenes.
"It's just never been an issue," said Norton. "It's all very professional."
"It's one of those things for us that has never been any different. We have the same sort of work vibe so to a degree it just feels like it is as it should be," said Jordon.
Emmerdale airs on weeknights on ITV.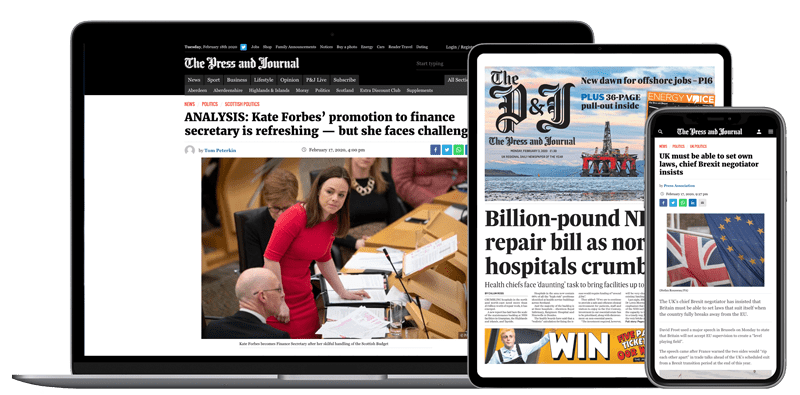 Help support quality local journalism … become a digital subscriber to The Press and Journal
For as little as £5.99 a month you can access all of our content, including Premium articles.
Subscribe