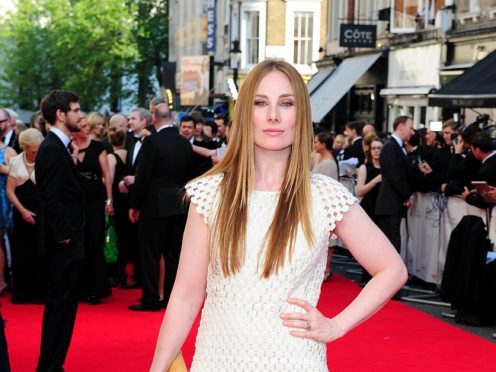 Holby City star Rosie Marcel has spoken about her battle with depression and revealed at one point she thought her family would be better off without her.
The actress, best known for playing Jac Naylor in the soap, said she took time off from filming after she suffered a breakdown.
She told ITV's Lorraine: "I think it was a mixture of lots of things. I had some tough issues with my family and some tough issues at work.
"I had been there a very long time and it's extremely long hours and as you know there's a lot of working mothers.
"You split yourself so much, you give yourself nothing. Everybody got 100% and you give yourself nothing, I had nothing left for myself.
"Then I became very depressed and was suffering from 'depersonalisation'."
She added: "It was difficult for them [work] because it literally happened on set, I said, 'I have to see my doctor, I have to see my doctor!'.
"I left set and I called my doctor and I booked an appointment straight away.
"He signed me off instantly and I started therapy that week and I did intensive therapy for a month before I was ready to come back to work.
"I'm a very stubborn person. I didn't want to get therapy. But I didn't know who I was."
Marcel, who has a daughter named Beau, three, with husband Ben Stacey, continued: "When you start to think of leaving your family, I did.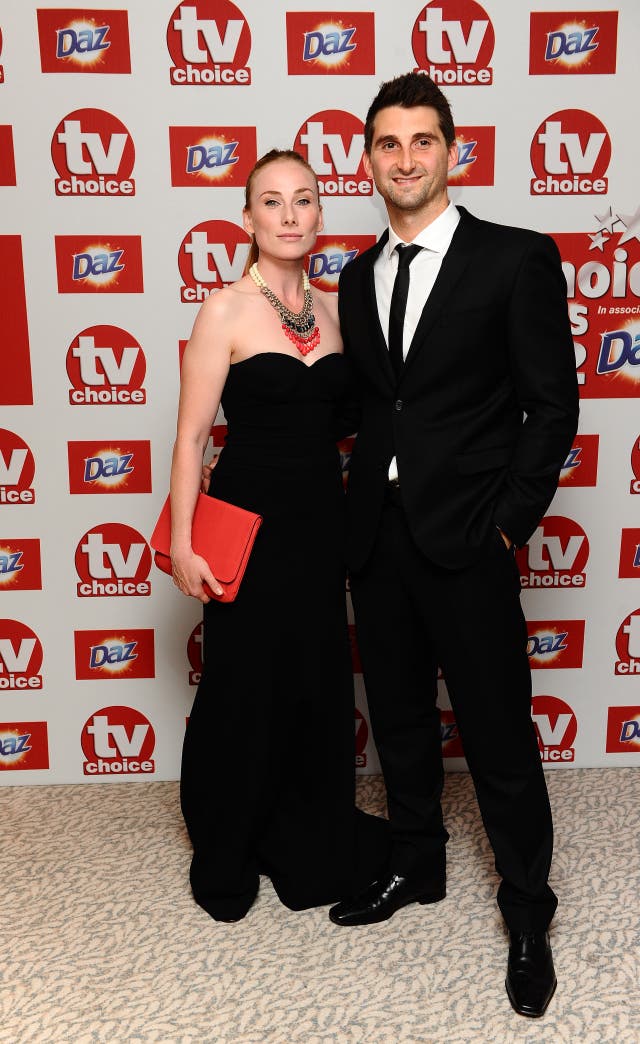 "I actually walked out of the house in the middle of the night in my pyjamas and no shoes and walked to my friend's house three miles and just knocked on her door in the middle of the night.
"When you get to that point. I felt like my family would be better off without me.
"You have to get help. I have no shame talking about it.
"Your family suffer the most. My poor husband had no idea what was going on. It's super tough for your family."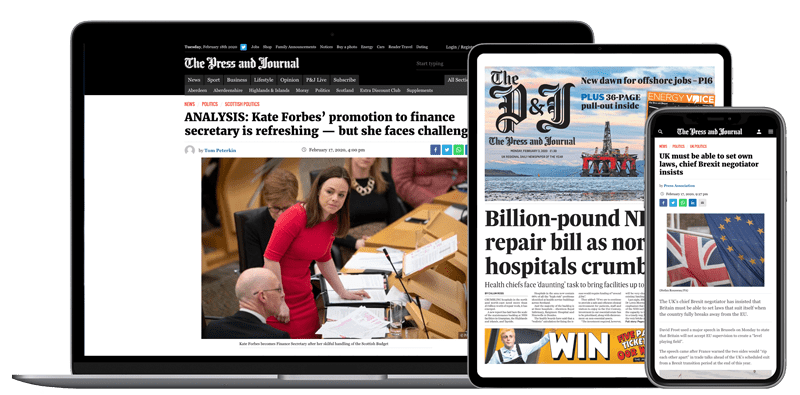 Help support quality local journalism … become a digital subscriber to The Press and Journal
For as little as £5.99 a month you can access all of our content, including Premium articles.
Subscribe