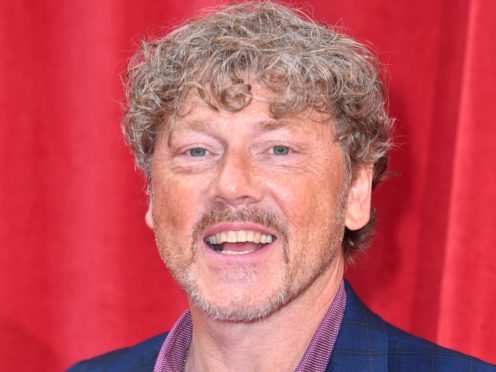 Emmerdale actor Mark Jordon has mocked an appearance he made on This Morning in which he appeared to reveal a spoiler about one of the ITV soap's major story lines.
Jordon, 53, suggested in an interview with Philip Schofield and Holly Willoughby that his character Daz Spencer may be involved in the disappearance of his daughter, 11-year-old Amelia (Daisy Campbell).
Jordon said ahead of Thursday's episode: "It does seem that people start testing Daz's past and suggesting he has something to do with it.
"The worst thing is the police have got quite substantial evidence that Daz has been texting Amelia while she's been missing."
The actor added, jokingly: "I've just been brave telling you that. I'll probably get shot."
During the episode, Jordon retweeted a clip from the interview. Alongside the video the former Heartbeat star wrote: "Thank you This Morning for looking after me again.
"You'll be happy to know I've still got my job."
Jordon later went on to downplay that he may have accidentally revealed any secret plot developments.
In a reply to a tweet sent to him, Jordon suggested the information he had given was already in the public domain before he discussed it.
He wrote: "It's all out there anyways, just sounded like a slip up. Good laugh."
During Thursday's episode, police revealed they were treating Amelia's disappearance as a suspected abduction.
Viewers were also left upset after the latest development in the storyline and Paddy and Chaz's unborn baby, who doctors have discovered has a potentially fatal kidney disorder.
Many commented on how the programme seemed to have been dominated by a recent series of sad storylines.
One wrote on Twitter: "Ememrdale, can we have a happy storyline sometime please?" while another wrote: "Well that scene just made me cry. Poor Chas and Paddy."
Another viewer praised the the show's actors and writers for their work on the recent challenging storylines.
They wrote: "So many heart-wrenching stories this week. Well done to all this week. Well done."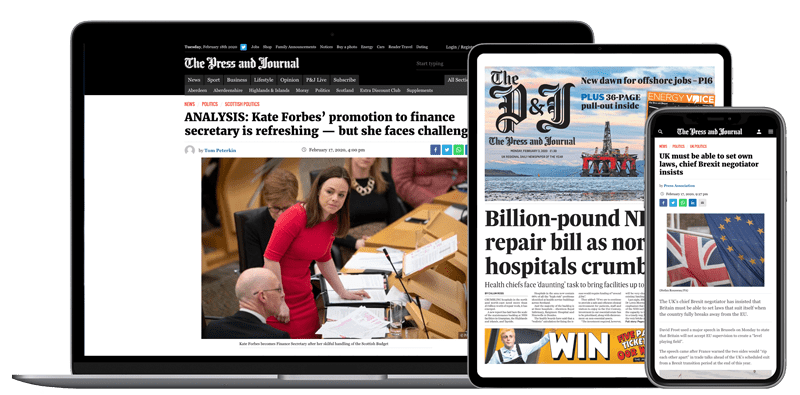 Help support quality local journalism … become a digital subscriber to The Press and Journal
For as little as £5.99 a month you can access all of our content, including Premium articles.
Subscribe