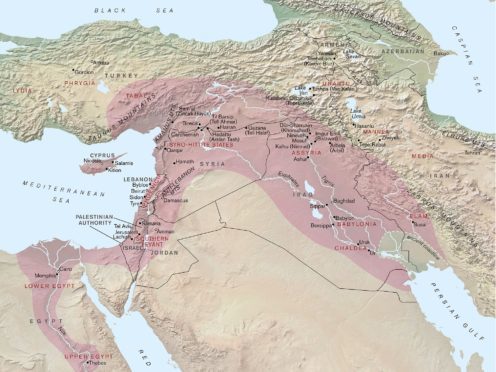 The British Museum has unveiled plans for an exhibition on the "forgotten figure" who was once "the most powerful person on Earth" – King Ashurbanipal.
The 7th-century king, a "complicated character", ruled the Assyrian Empire from its capital in modern-day northern Iraq.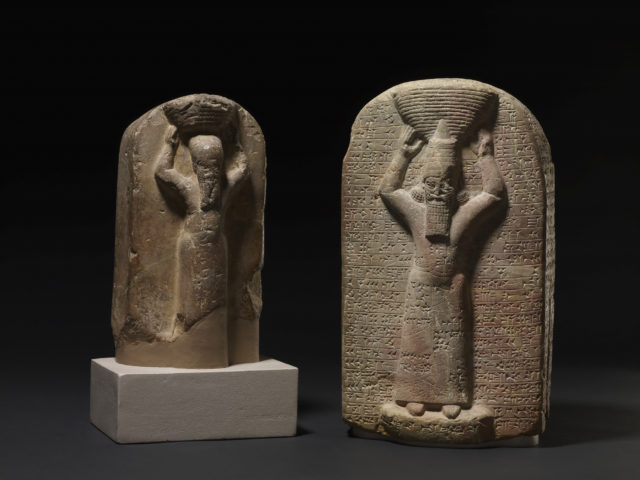 But 19 years after his death, the world's "first true empire" crumbled.
I Am Ashurbanipal: King Of The World, King Of Assyria – the exhibition title taken from his own claim about himself – will bring to life an ancient world through his largely untold story, the museum said.
King Ashurbanipal was "arguably the most powerful person on the planet when he came to power", ruling the largest empire the world had ever seen with his "terrifying war machine", organisers said.
He also assembled a vast library of ancient texts in his palace at Nineveh, which was used as a "tool of the state", and boasted that being literate set him apart from previous kings.
Letters from his library will give an insight into his "insecurities".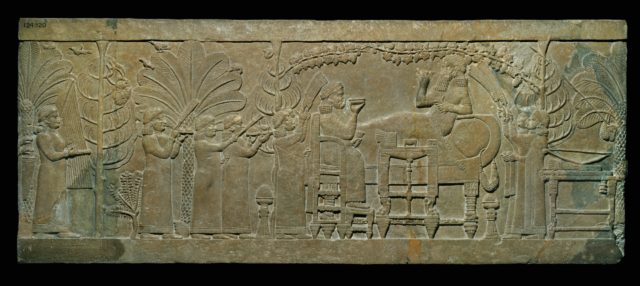 Gareth Brereton, exhibition curator, said: "He portrayed himself as this great warrior king but in reality, unlike previous kings, he rarely went to battle himself.
"He liked to stay at home. Some people describe him as a psychopathic bookworm, where he's happy at home, with his library, sending out his armies out to devastate regions… He's a complex character."
The "multicultural and cosmopolitan" Assyrian empire was largely forgotten until the 19th century, when some of its treasures were unearthed by British and French archaeologists.
Ashurbanipal's death remains a mystery – scholars do not know whether he was murdered, deposed or died of old age.
Bronze works, colossal sculptures, gold and ivory furniture fittings, rare wall paintings and large six-panel palace reliefs are among the 200 objects to go on display at the autumn exhibition, alongside a reconstruction of the library with clay tablets.
Many of the objects come from archaeological sites such as Nineveh and Nimrud which have since been targeted and destroyed by Islamic State.
The BP Exhibition: I Am Ashurbanipal: King Of The World, King Of Assyria, runs from November 8 2018, to February 24 2019.