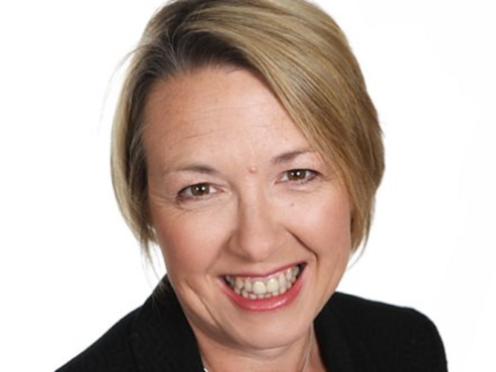 The first ever Director of BBC England has been appointed by the corporation in a bid to better serve the UK's regions.
Helen Thomas has been announced as the first person to take on the role, which replaces the Controller of BBC English Regions held by David Holdsworth who is stepping down.
Thomas, a journalist and one of the BBC's "most senior and experienced" executives, was involved in last year's coverage of Hull UK City of Culture.
Prior to her appointment, she oversaw regional and local programming in Yorkshire and led projects to "reinvent BBC local radio" with the aim of making it more representative of the communities it serves.
Thomas said: "I feel very lucky to be given this exciting new role to lead the BBC's work in England. It's so important that we serve and reflect all of the country's diverse communities.
"England is a complex, changing place and the BBC needs to evolve our offer to ensure we are providing the best services possible to people across the country.
"I'm looking forward to making creative, compelling content that entertains and informs all our audiences."
Her role, which will see her lead the corporation's output across TV, radio and online in England, starts with immediate effect.
Over the years, she has worked throughout the BBC as a producer, presenter and editor after joining in 1985.
After taking a career break and, later, a stint at ITV, Thomas returned to BBC Radio Humberside as editor in 1999 and was promoted to head up local programming across Yorkshire.
Ken MacQuarrie, BBC Director of Nations and Regions, said: "Helen brings with her a wealth of skills and experience, as a journalist, programme-maker and leader.
"She is a creative, innovative thinker who has a track record of forging new partnerships and championing content that reaches new audiences.
"Through her work on the reinvention of Local Radio to leading our biggest English region, Yorkshire, she has shown she is passionate about serving all of our communities and making content that reflects and represents our audiences.
"I know she will do a fantastic job."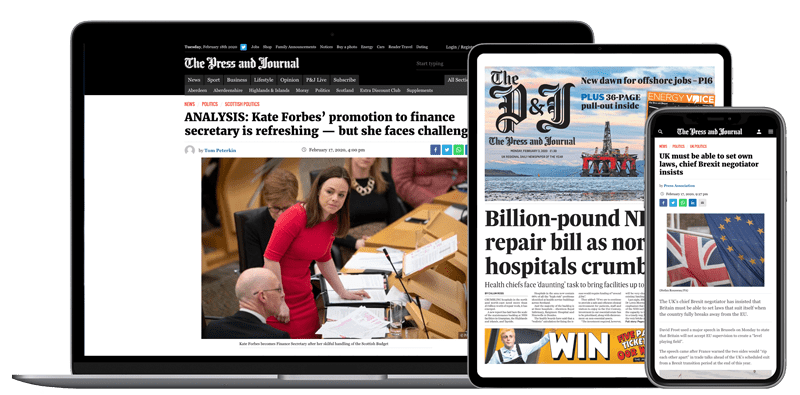 Help support quality local journalism … become a digital subscriber to The Press and Journal
For as little as £5.99 a month you can access all of our content, including Premium articles.
Subscribe