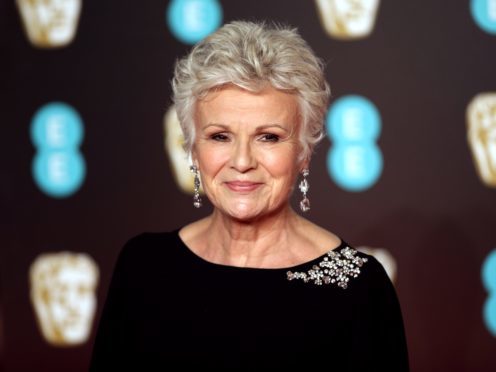 Portraits of Dame Julie Walters, Olivia Colman and Sir Lenny Henry will be included in a new photography exhibition at the National Theatre.
Look At You Now features recreated childhood pictures of 53 people who are connected to the theatre, including director Indhu Rubasingham and lighting designer Paule Constable, as well as costume designers, playwrights and sound technicians.
The portraits have been taken on iPhones by young people from neighbouring schools and colleges, mentored by some of the UK's leading photographers, such as Mary McCartney.
The free exhibition will present the original image alongside the new portrait to demonstrate where people start and what they have gone on to achieve.
Rufus Norris, director of the National Theatre, said: "Creativity can come from anywhere and everywhere and it is really crucial that all of the arts, theatre included, are populated by people that come from every corner of this country as the broader the mix, the richer the art that will come from it.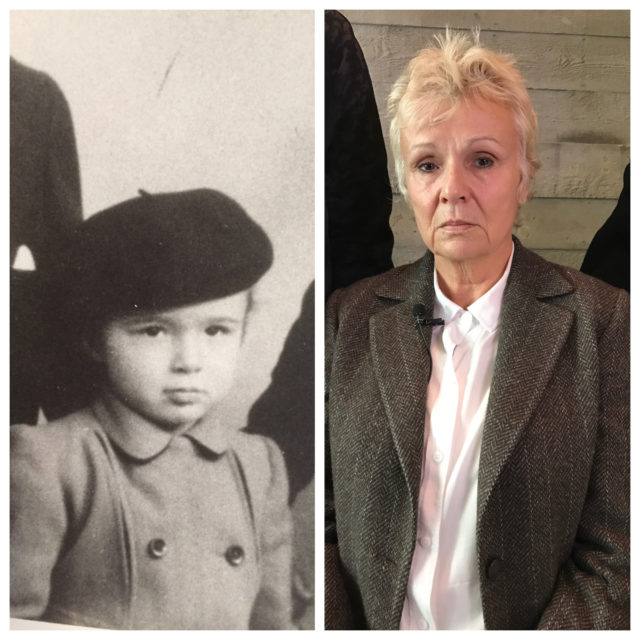 "What I really love about this exhibition is how it truly highlights how creativity really is in everyone and I hope this inspires our next generation to think about exploring careers in the creative industries."
McCartney added: "This exhibition showcases the unique talent that surrounds the National Theatre and reflects the passion and artistic creativity that keeps it at the forefront of British theatre.
"Mentoring my budding photographer at the NT was all I wanted it to be and I hope they have been inspired through taking part in the project."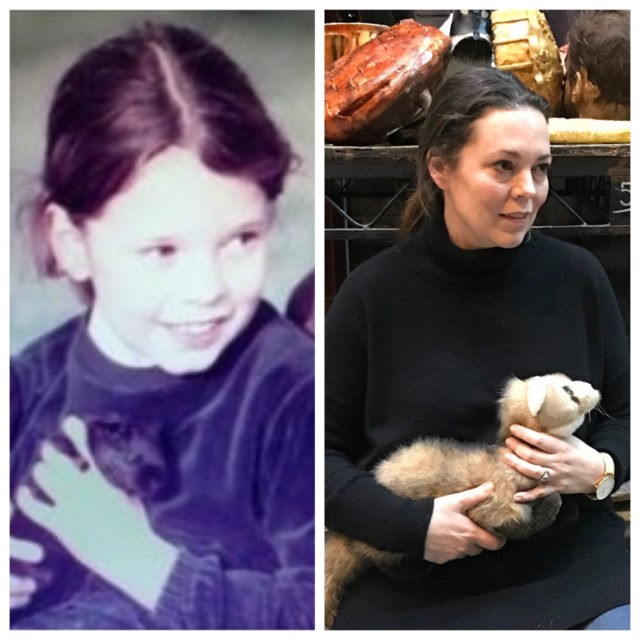 A short film telling the story of the exhibition will be screening in the Lyttelton Lounge at the theatre, where a free exhibition guide detailing all 53 portrait pairs will be available.
Look At You Now will be on display at the Lyttleton Lounge and across the building from July 7 to September 9, with an official opening on July 23.
The theatre will be inviting people in creative careers to upload their own portrait pair to Instragram and Twitter throughout the run of the exhibition, using the hashtag #LookAtYouNow.