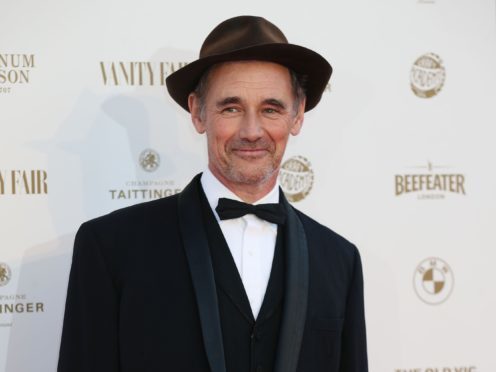 Harold Pinter's Nobel Prize for Literature lecture will be delivered once again – by stage and screen star Mark Rylance.
The actor, 58, will read, in full, Art, Truth and Politics, the speech Pinter delivered in 2005.
Rylance will be performing to raise money for the Stop The War campaign group, saying that the issue is "more important than Brexit".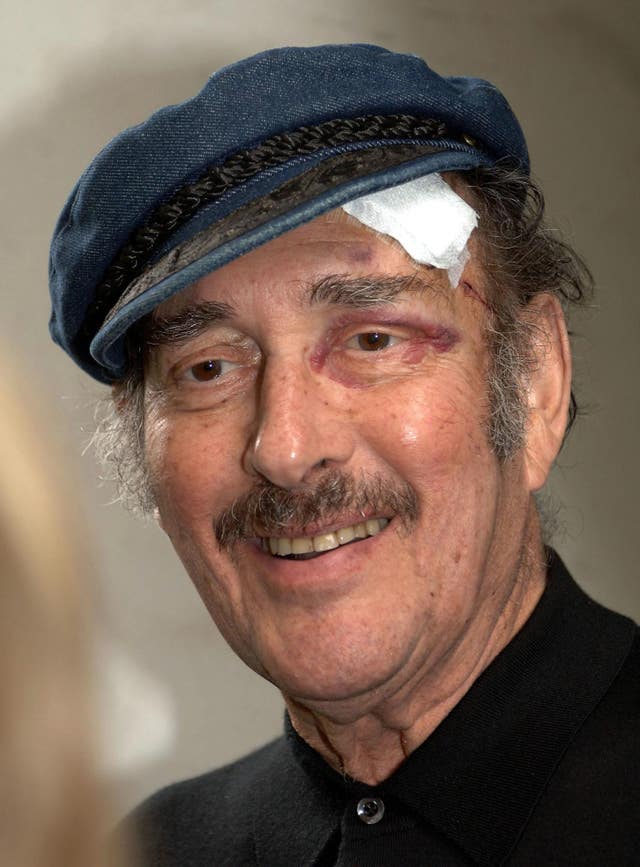 "We are a nation of remarkable imagination, invention, and governance," Rylance said.
"We have a lot more to offer this troubled world than cluster bombs, mines, and electric batons. When will we wake up to who we are?
"Harold Pinter was one of our earliest supporters and his Nobel Lecture is a revelation. It will be an honour to speak his words."
The events are part of a season at the Harold Pinter Theatre, in London, in which Pinter's 20 one-act plays will be performed to mark the tenth anniversary of the playwright's death.
The theatre's artistic director Jamie Lloyd said: "This is sure to be a powerful evening, one of the all-time greatest actors speaking the provocative and profound words of one of the all-time greatest playwrights and political agitators.
"The Nobel Lecture concerns the quest for truth in art and the scarcity of truth in politics. These performances couldn't be more timely."
The lecture will be performed in full on October 2nd and 4th.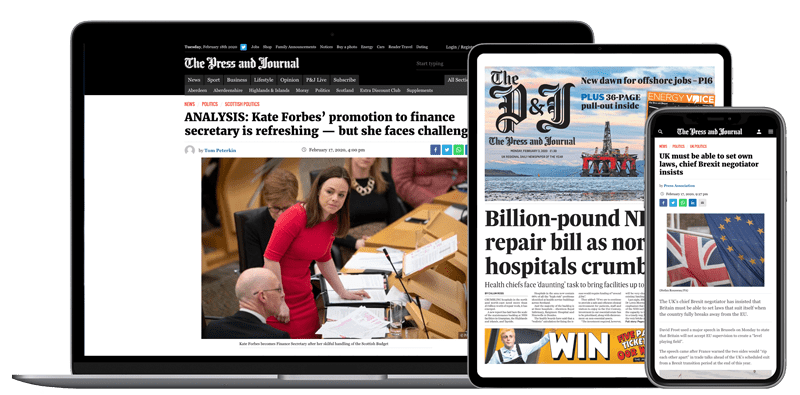 Help support quality local journalism … become a digital subscriber to The Press and Journal
For as little as £5.99 a month you can access all of our content, including Premium articles.
Subscribe