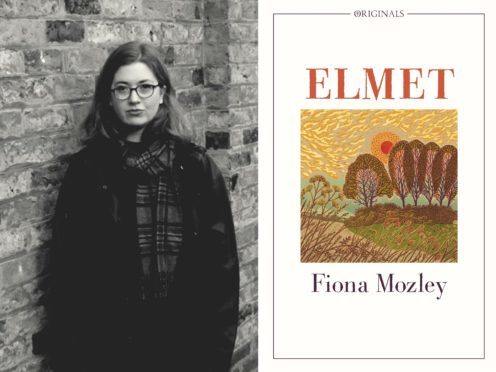 Novelist Fiona Mozley and transgender YouTuber Alex Bertie are among six writers to be shortlisted for the Polari First Book Prize, it has been announced.
Mozley's Man Booker Prize-nominated book Elmet and Bertie's memoir Trans Mission: My Quest To A Beard are among six titles that are in contention to win this year's award.
Now in its eighth year, the prize is awarded to a writer whose first book explores the LGBT experience.
Also nominated is Pansy Boy, a picture book written and illustrated by artist Paul Harfleet, and Sarah Day's Mussolini's Island, based on the true story of gay and bisexual men imprisoned in Italy during the Second World War.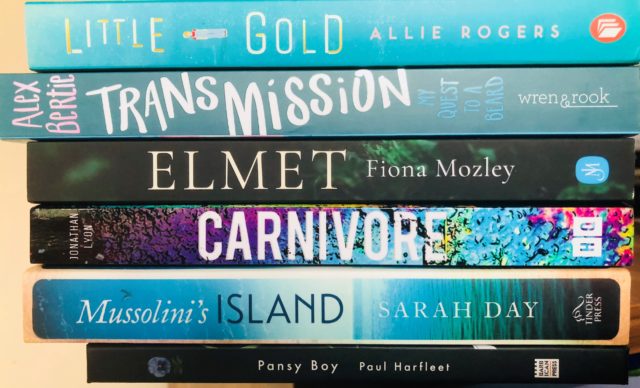 The full shortlist for the 2018 Polari First Book Prize is as follows:
– Trans Mission: My Quest To A Beard – Alex Bertie (Wren & Rook)
– Mussolini's Island – Sarah Day (Tinder Press)
– Pansy Boy – Paul Harfleet (Barbican)
– Carnivore – Jonathan Lyon (HQ)
– Elmet – Fiona Mozley (John Murray)
– Little Gold – Allie Rogers (Legend Press)
The field of contenders for this year's award was halved during an announcement at the Polari Literary Salon at London's Southbank Centre on Tuesday.
Chair of judges Paul Burston said: "Faced with such a strong, diverse long list, the judges had a difficult time deciding on this year's shortlist.
"But in the end we agreed on these six books, which we feel reflect the aims of the prize and the range and quality of submissions.
"In what has been a great year for new LGBT+ writing, this is a shortlist we can all be proud of."
The organisers of the Polari First Book Prize previously revealed a record number of submissions had been made for this year's award.
There had also been a rise in major publishers putting their authors' work forward for consideration.