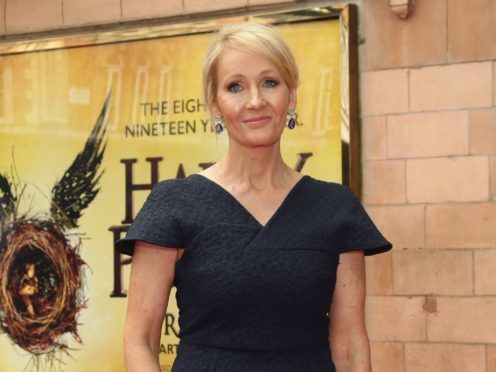 Fans celebrated the birthdays of JK Rowling and her most famous creation, Harry Potter.
The British author behind the massively successful fantasy franchise turned 53 on Tuesday while the fictional wizard would have been marking his 38th birthday.
Readers went on Twitter to send happy birthday messages to Rowling.
One tweeted: "I'm all emotional. Feels like yesterday Harry was 11, on his first train to Hogwarts and now he's 38. Thank you J.K. Rowling for giving us a blessing in Harry Potter."
Another said: "Happy 53rd Birthday, JK Rowling! Happy 38th Birthday, Harry Potter!"
And one wrote: "Reading the Harry Potter books has always been one of the few things that made me forget about all of my problems It's helps me escape from my depression and escape in to a world that I feel so familiar with For that, I'll be forever grateful… Happy Birthday @JK_Rowling."
Rowling thanked fans for their birthday messages on Twitter.
She tweeted to her 14.3 million followers: "I'm a long way out of my usual time zone and have just woken up to hundreds of early birthday greetings! Thank you."
As well as wishing the author a happy birthday, many fans were stunned to discover Harry's age after working out he would now be nearing 40.
One joked: "Just realised it's Harry Potter's 38th birthday today. Perhaps it's time to stop calling him the boy who lived and start calling him the man who approached middle age?"
Another tweeted: "Harry Potter is 38 years old. Can't wait for the new book 'Harry Potter and the midlife crisis' which deals with his struggles in paying off his student loans."
The first Harry Potter book, The Philosopher's Stone, was released in 1997 and was followed by seven sequels, as well as blockbuster film adaptions.
Daniel Radcliffe, the British actor who plays the wizard in the film adaptions, is 29.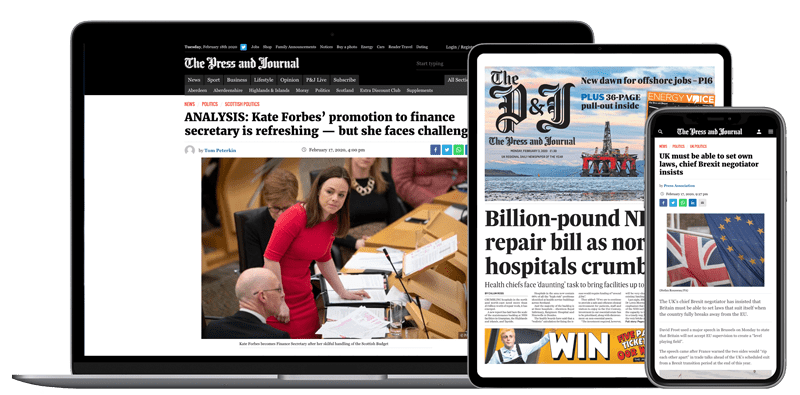 Help support quality local journalism … become a digital subscriber to The Press and Journal
For as little as £5.99 a month you can access all of our content, including Premium articles.
Subscribe