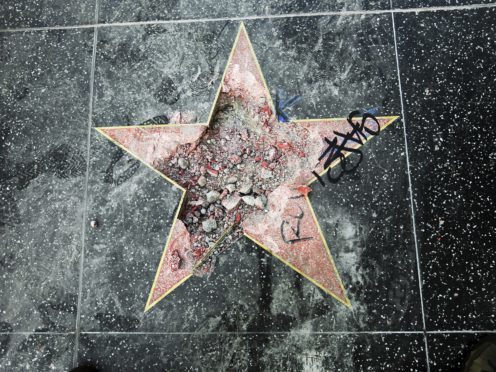 A man has been charged with vandalising Donald Trump's star on the Hollywood Walk Of Fame, authorities have said.
Austin Mikel Clay, 24, is accused of using a pickaxe to smash the president's star on Hollywood Boulevard on July 25.
The defendant left the scene but turned himself into a police department the following day, according to the Los Angeles County District Attorney.
Clay, from Glendale, California, is expected to be arraigned on August 15.
If convicted, Clay could face a possible maximum sentence of three years in jail. Bail is recommended at 20 thousand US dollars (£15,400).
The case remains under investigation by the Los Angeles Police Department, Hollywood Station.
Mr Trump's star has become a battleground for his supporters and opponents and has been attacked multiple times since the 2016 presidential campaign.
In October 2016, a man was filmed hitting the star with a sledgehammer while it has also been spray-painted and spat on.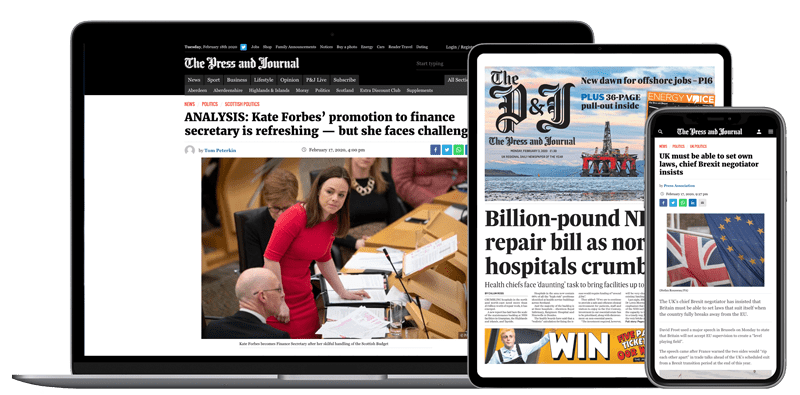 Help support quality local journalism … become a digital subscriber to The Press and Journal
For as little as £5.99 a month you can access all of our content, including Premium articles.
Subscribe