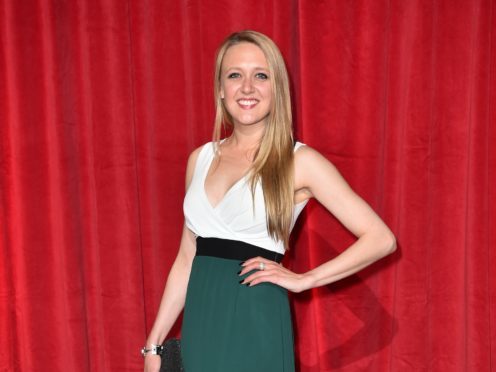 Emmerdale fans were left speculating whether or not Rebecca White has been killed by her nephew Lachlan, after a message exposing him was seen on the wall of the cabin in which he had been keeping her captive.
Friday's episode of the ITV soap ended with serial killer Lachlan (Thomas Atkinson) returning to the abandoned cabin the woods to retrieve his wallet.
A distressed Lachlan had been seemingly tying up loose ends after apparently strangling his aunt Rebecca (Emily Head) to death on Thursday.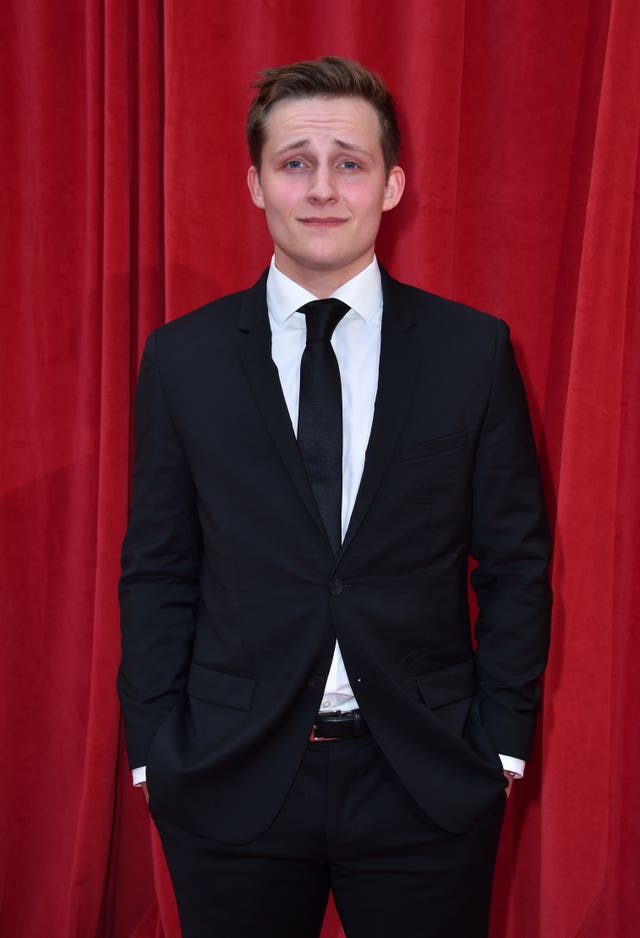 Lachlan was seen continuing to spin his untruthful explanation for Rebecca's disappearance to Aaron Dingle (Danny Miller).
Lachlan told Aaron that Rebecca had texted him to say she would not be returning to the Yorkshire Dales from Wales and that she did not want to take care of baby Seb.
After Lachlan fetched his wallet and left the cabin the episode ended with the camera panning to a suitcase in the corner of the room.
Just above the luggage a message had been scratched into the wall which read "Lachlan is a killer."
Many viewers assumed that Rebecca had etched the message, with many left unsure as to whether she had definitely been killed off.
One wrote: "I refuse to believe Rebecca White is dead. This woman has been through too much already. Lachlan has NOT killed her as well."
Another confused soap fan wrote: "So is Bex dead or what? I would say yes but they have hinted at it and brought her back a million times.
"Is she in the case? Did she get out and scratch the message? How did Lachlan not see that id he put her in the case?"
One viewer tweeted: "So why not show her body? No Emily exit interview or Thomas interview reacting either. Doesn't smell like an exit to me."
Many fans vented their frustration with Lachlan's storyline which some suggested was becoming harder to believe.
Writing in repose to a tweet from the soap's official Twitter profile, a viewer said: "Seriously?! Now got to wait over the weekend!
"Is Rebecca dead then or not? This is getting worse. I'll have died from old age before you decide to tell us anything and I'm only 26!"
Emmerdale continues on ITV on Monday at 7pm.