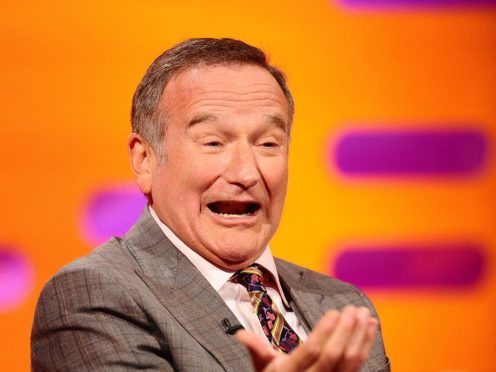 John Travolta has paid tribute to Robin Williams on the fourth anniversary of the comedy star's death.
Oscar-winner Williams took his own life in 2014, aged 63.
Travolta shared a photograph of the duo together with his nearly 700 000 Instagram followers.
He wrote alongside it: "Remembering a man who brightened the world. We miss you, Robin".
The pair had starred together in 2009's Old Dogs.
The Alienist star Luke Evans also remembered Williams, sharing a photograph and quote of the star's on Instagram.
In 2016 his widow, Susan, wrote in an essay published in the Neurology journal that doctors had only discovered after the Mrs Doubtfire star's death that he had been suffering from Lewy body disease.
Williams' film career spanned more than thirty years and he was the recipient of countless awards including numerous Golden Globes and an Oscar, awarded to him for his 1997 role in Good Will Hunting.