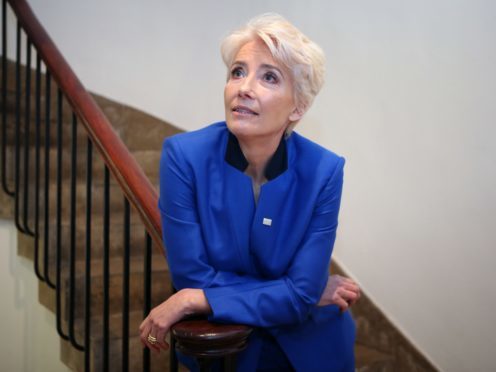 Actress Dame Emma Thompson has revealed that her daughter was sexually assaulted on a London Underground train last year.
Thompson, 59, said her husband Greg Wise's daughter Gaia was 17 at the time of the attack.
Thompson told Woman's Hour: "My daughter had the experience of being felt up on the Tube and felt very nervous about going out and on the Tube for a long time afterwards.
"She said the thing that upset her most was not the act itself but the fact that she felt cowed enough by it not to call him out.
"And I think that's what we suffer as women most from is our shame at not being able to say 'Why are you doing that?'
"We're so shocked and undermined by these actions that we can't turn around and take the action that we want, and that's the thing that sits with us and sticks with us. Which is so unjust," Thompson told the BBC Radio 4 show.
The Academy award-winning star urged female victims of sex attacks to be less "unkind, to themselves too, whether they were able to defend themselves or not".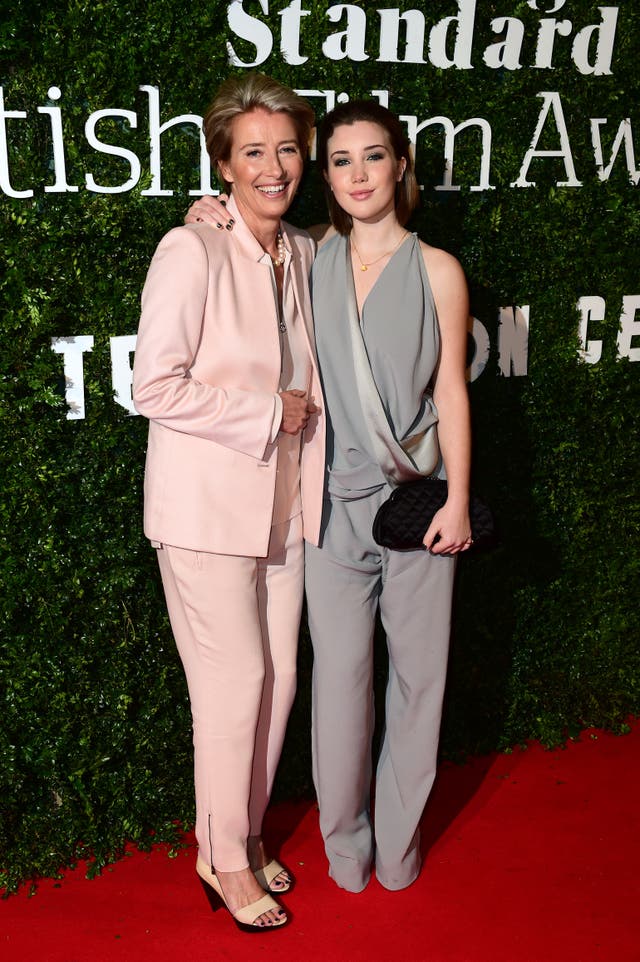 She added that they should be "compassionate about their reactions then say: 'Now, next time would I be able to do it differently as a woman?'"
Thompson has previously spoken out about the Hollywood sexual harassment scandal.
In an interview with BBC Newsnight, Thompson labelled movie mogul Harvey Weinstein a "predator" and compared allegations made against him to the Jimmy Savile scandal.
Thompson said that global movements such as #MeToo and Time's Up had done great work in highlighting abuse and gender inequality.
Thompson said: "We are moving forward. There's a lot of work being done but it is changing and I am hopeful about it."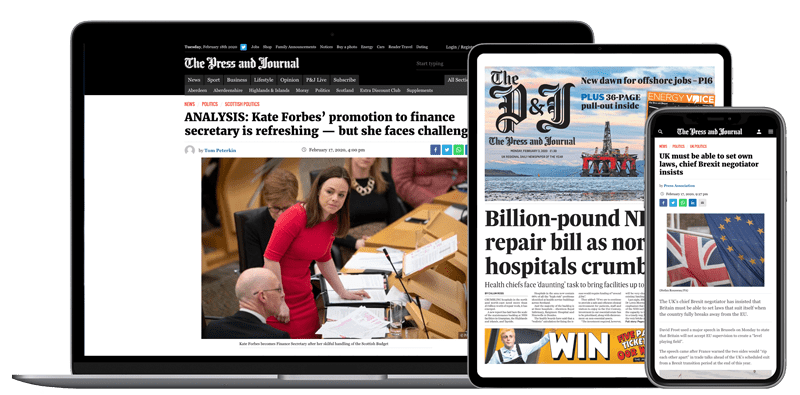 Help support quality local journalism … become a digital subscriber to The Press and Journal
For as little as £5.99 a month you can access all of our content, including Premium articles.
Subscribe