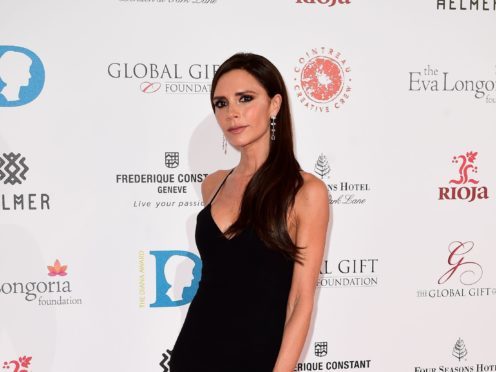 Victoria Beckham sparked memories of her own previous hairstyle when she showed off daughter Harper's new bob.
Harper, seven, appeared in a country setting with her long hair cut off in pictures posted by Victoria on Instagram.
The singer turned fashion designer, who once sported a similar style dubbed a "pob", wrote: "Hair cut for our baby girl x kisses from Harper x #howchic."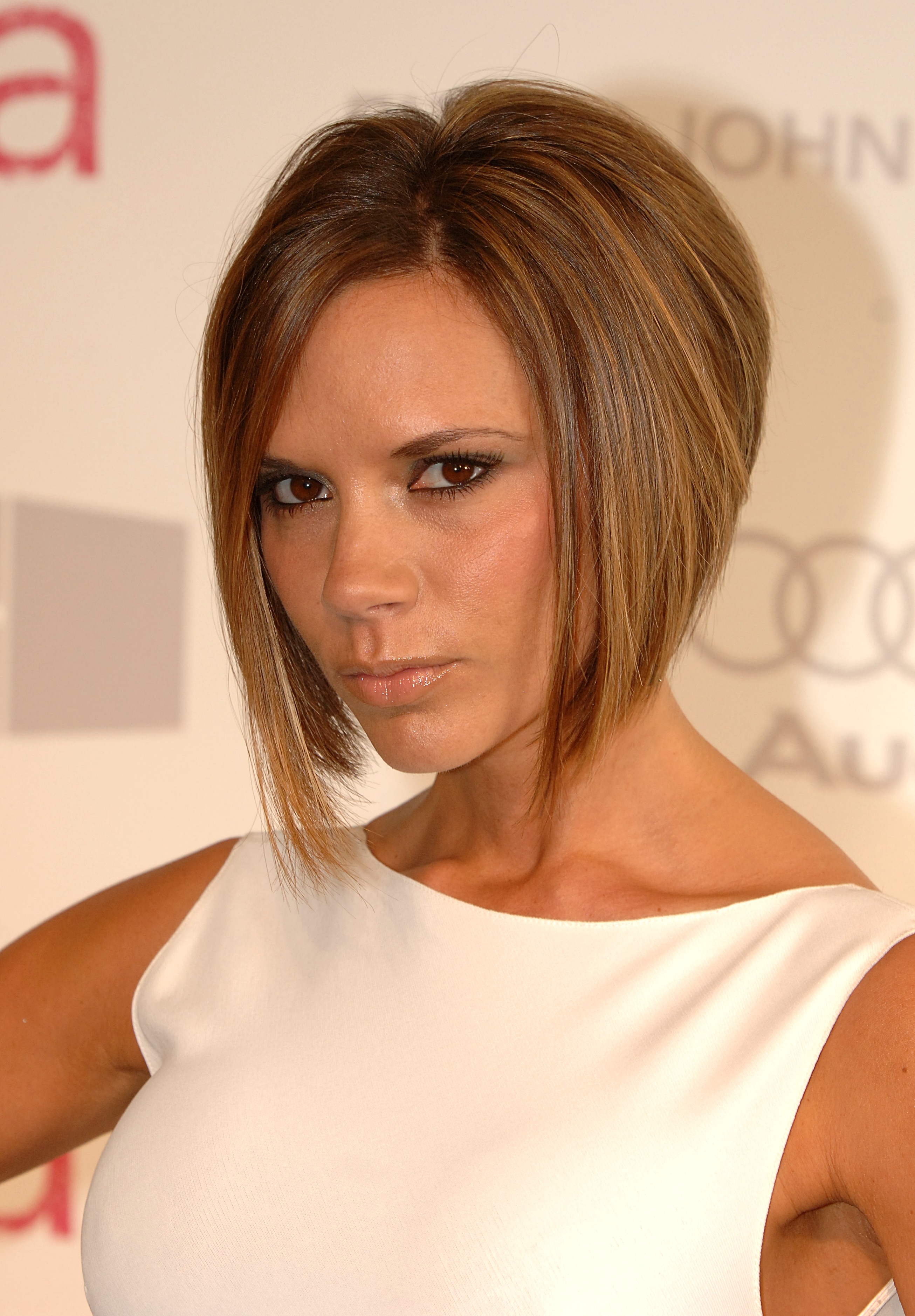 In another snap, Harper was seen holding a pram and standing next to her father David.
One fan asked: "Who's in the pram?," and another said: "Love Harper's dolls' pram."
The Beckhams have recently spent time with the Ramsays, posting a photograph on Instagram of their time with chef Gordon and his family.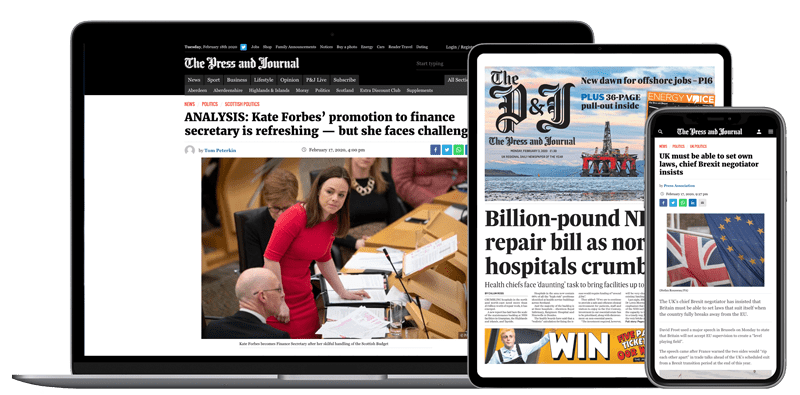 Help support quality local journalism … become a digital subscriber to The Press and Journal
For as little as £5.99 a month you can access all of our content, including Premium articles.
Subscribe