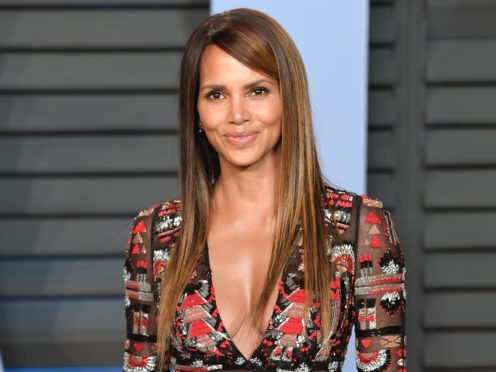 Halle Berry tweeted a laughing emoji after spotting the Duke of Sussex had her picture pinned to the wall of his dormitory while at Eton College.
An image showing a teenage Harry relaxing in his room resurfaced on Twitter on Wednesday and revealed how he had decorated his wall.
As well as a picture of his mother, Diana, Princess of Wales, the young royal also had a snap of American actress Berry.
After spotting the picture on Twitter, Berry, 53, tweeted the image with a laughing emoji and the caption: "Ok #PrinceHarry, I see you!"
In a reference to Missy Elliott's song, Work It, which mentions a "Halle Berry poster", the Die Another Day star added the hashtag #HalleBerryPosta as well as tagging the rapper in.
Harry, 33, left Eton College, an all-boys boarding school near Windsor, Berkshire, in 2003 with two A-levels; a B grade in Art and a D grade in geography.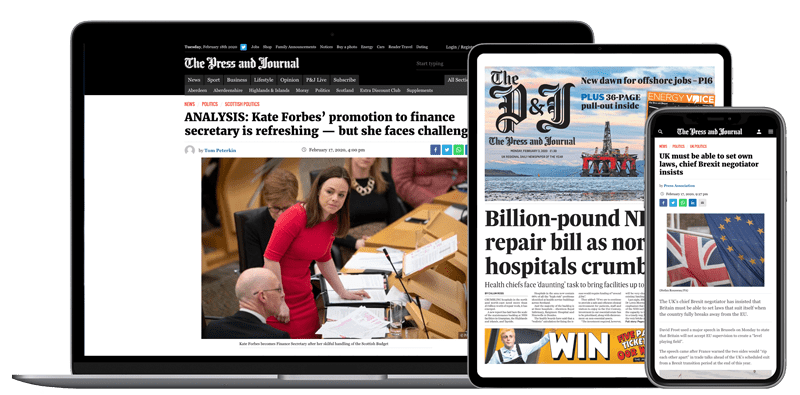 Help support quality local journalism … become a digital subscriber to The Press and Journal
For as little as £5.99 a month you can access all of our content, including Premium articles.
Subscribe