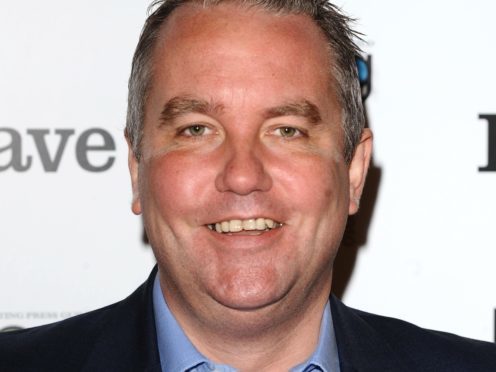 Eddie Mair started his LBC radio show by apologising for any mistakes he might make.
The broadcaster, 52, is hosting a new two-hour programme from 4pm on weekdays and said his preparation had not been plain sailing.
He joked that fans of radio bloopers might even want to record it.
Mair told listeners: "We've been testing how I use this studio for the last couple of weeks and it has not always gone smoothly."
He went on: "I essentially have one thing to do besides talk and I've got two faders at my right hand and they control callers.
"At no point have I opened these faders at the right time. Someone yells in my ear, 'fader', and that's every single time we've tested this programme.
"So you are going miss, I'm pretty sure, the first three seconds of anything anyone says, I will apologise for this."
Mair, who had spent more than 30 years at the BBC, thanked LBC for the opportunity and also thanked broadcaster Iain Dale.
He told listeners: "The chances are you are a regular Iain Dale listener and you've tuned in and are somewhat perplexed to hear me here and I understand that.
"The thing about people who run radio stations, and everyone who works in radio knows this, is every now and then they come along with an idea of 'refreshing the schedule', they call it, things get moved around.
"For listeners, and obviously I'm a radio listener too, there is nothing worse than when your favourite person gets moved, your friend on the radio suddenly disappears or disappears to a new time.
"I do feel your anguish if you are missing Iain. I absolutely get that.
"The good news is Iain is along at seven, a professional will be here at seven, someone who knows what they are doing in an LBC studio will be here at seven."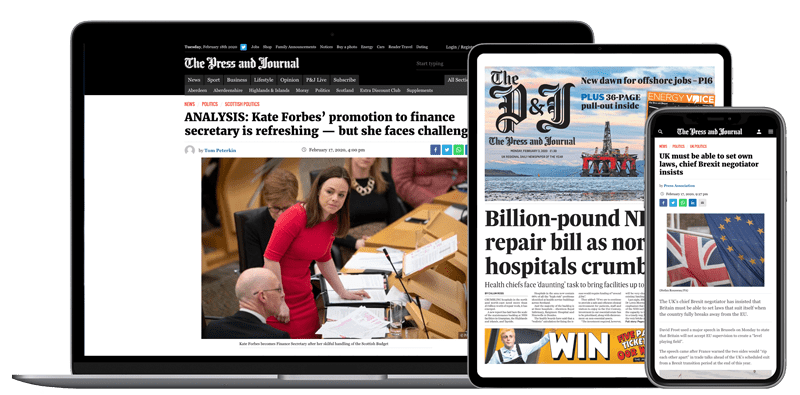 Help support quality local journalism … become a digital subscriber to The Press and Journal
For as little as £5.99 a month you can access all of our content, including Premium articles.
Subscribe