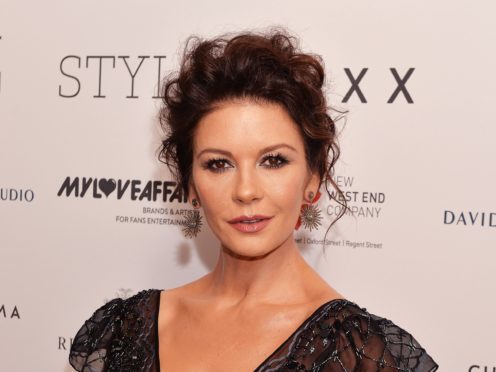 Catherine Zeta Jones celebrated her son's first day at university with a touching video.
Dylan Michael Douglas, 18, Zeta Jones's oldest child with her Hollywood actor husband Michael Douglas, 73, is attending Brown University in Rhode Island.
As he moved into is dormitory with the help of his parents and 15-year-old sister Carys, Zeta Jones took pictures showing Union Jack pillows and a Rolling Stones poster decorating the walls of his new room.
She later posted a video of him moving in – with Electric Light Orchestra's Mr Blue Sky as background music – to Instagram.
The footage includes Dylan and Carys embracing as well as Douglas helping him move his things in and pictures of Dylan as he is growing up.
Zeta Jones, 48, captioned the video: "Let the lectures really begin! I love you Dylan. Good luck in the next exciting and enlightening chapter of your life."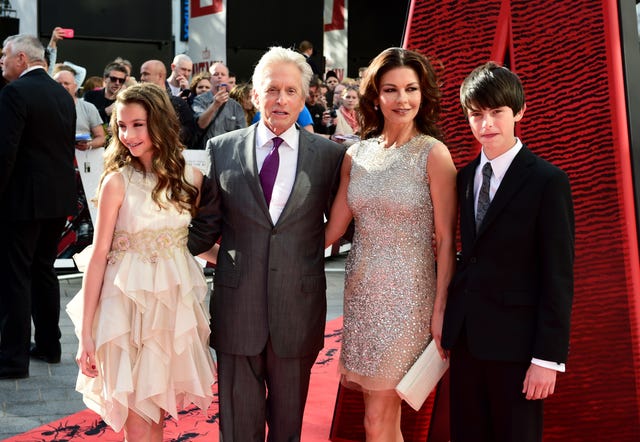 Zeta Jones and Douglas married in New York in November 2000 after meeting at the Deauville Film Festival in France in August 1998.
Last month, Carys told how she was at the receiving end of nasty comments because of her father's age.
She told Town And Country magazine: "People would be like 'Your grandpa's here to pick you up'."
Before the family moved to New York, they lived in Bermuda, where Carys said she was unaware of what her parents did for a living.
"I thought my dad was a pancake maker," she said. "I didn't know he was an actor."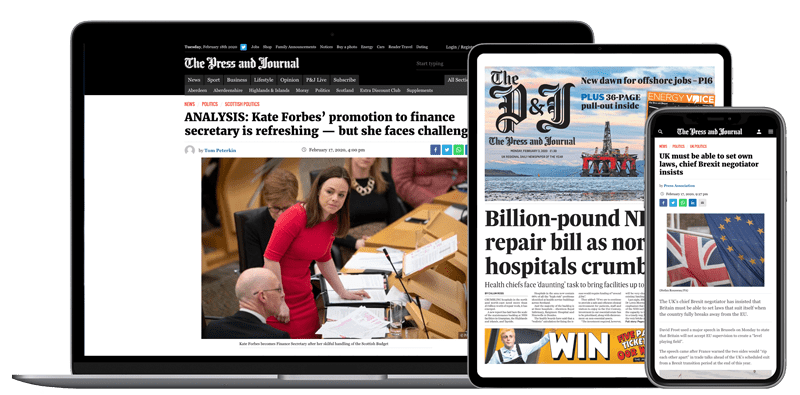 Help support quality local journalism … become a digital subscriber to The Press and Journal
For as little as £5.99 a month you can access all of our content, including Premium articles.
Subscribe