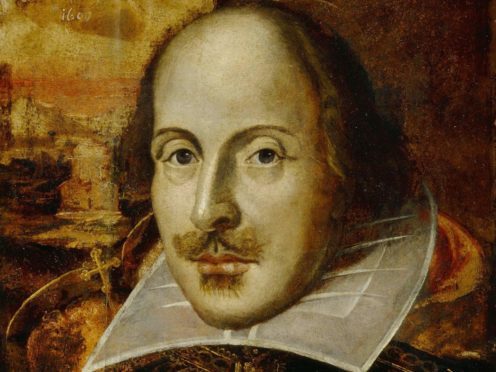 Newly discovered document's concerning William Shakespeare's father John have revealed a previously unknown political context to the playwright's early life.
Twenty-one documents found in the National Archives have revealed that glove and leather-maker John Shakespeare was plunged into financial and legal trouble after being accused by professional informers of illegal money-lending and wool-dealing.
The informers were a part of a corrupt system in the late 16th century that ultimately enriched Queen Elizabeth I and her courtiers.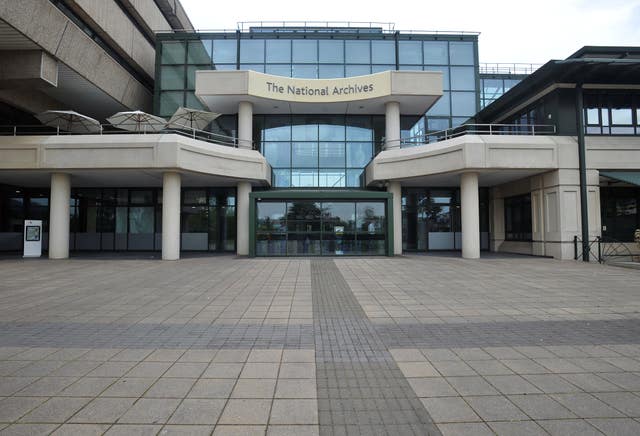 Among the unearthed documents are writs against the businessman which detail his debts to the Crown, including one for £132, today valued at £20,000.
They also show that his property was at risk of being seized, damaging his reputation as an entrepreneur and explaining why he withdraw from civic life in Stratford around 1577.
The discoveries were made by the University of Roehampton's Professor Glyn Parry, who said the documents offer an explanation for Shakespeare's political scepticism implied in plays such as Macbeth and King Lear.
Prof Parry said: "Very little is known of William Shakespeare's early life and the influences on his writing.
"These documents now confirm that legal action taken against his father by the Crown influenced his attitude to power politics."
Katy Mair, head of early modern records at the National Archives, said: "Professor Parry's discoveries are of the utmost importance to the historical and literary scholarship of Shakespeare studies, and will greatly enhance our knowledge of this period of Shakespeare's life.
"It is often believed that there are no new documents relating to Shakespeare left to be found, but Professor Parry has shown that there are still discoveries waiting to be made here in the reading rooms at the National Archives."
The documents are set to be included in Shakespeare Documented, an online collection of primary source materials documenting the writer's life.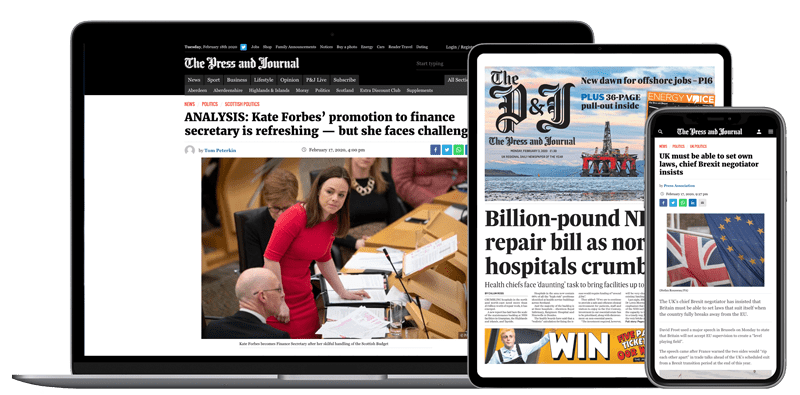 Help support quality local journalism … become a digital subscriber to The Press and Journal
For as little as £5.99 a month you can access all of our content, including Premium articles.
Subscribe