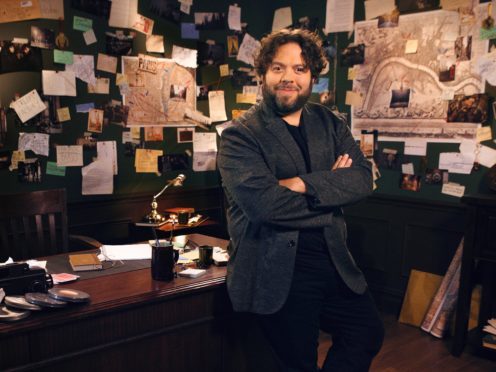 Eddie Redmayne and Jude Law are among the stars who have contributed to an audiobook that will give Harry Potter fans an insight into making the new Fantastic Beasts film.
Fantastic Beasts: The Crimes Of Grindelwald – Makers, Mysteries And Magic – announced by spoken word entertainment company Audible, is narrated by Dan Fogler.
The actor, who plays Jacob Kowalski in Fantastic Beasts: The Crimes Of Grindelwald, takes listeners on an audio adventure around the backlot of Leavesden Studios, into rehearsals and workshops.
Listeners will hear Redmayne (Newt Scamander) describing how the film is a "different beast" in terms of its pace and direction, while Law talks about portraying a younger Dumbledore.
Zoe Kravitz, who plays Leta Lestrange, gives some insights into the Lestrange family while Ezra Miller (Credence) and new cast member Claudia Kim (the Maledictus) explore their characters' complex journeys.
The book also revealed details of building a magical version of 1927 Paris on a studio backlot in outer London, including what influenced the design of new wands and why puppeteers perform on set with the key cast members.
It also features interviews with members of the filmmaking team, including director David Yates.
Fogler said: "This whole experience has been an adventure for me and I'm really excited for fans to come along for the ride!
"We made an exclusive, all-access audiobook that takes you to places that no microphone has been before. If you've ever wanted to know what it takes to make not just an epic movie but one set in the Wizarding World, this is a must-listen!
"It covers everything from props, costumes, and acting … to wands and Nifflers. I hope you enjoy listening to it as much as we've enjoyed making it."
The audiobook will be released on November 16 to coincide with the opening of the new film.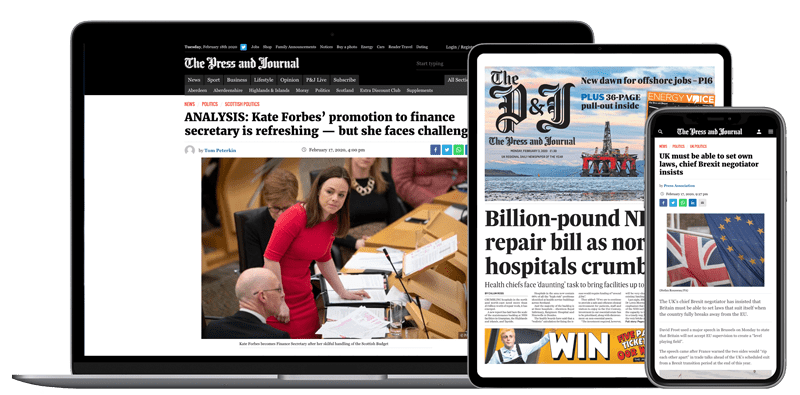 Help support quality local journalism … become a digital subscriber to The Press and Journal
For as little as £5.99 a month you can access all of our content, including Premium articles.
Subscribe