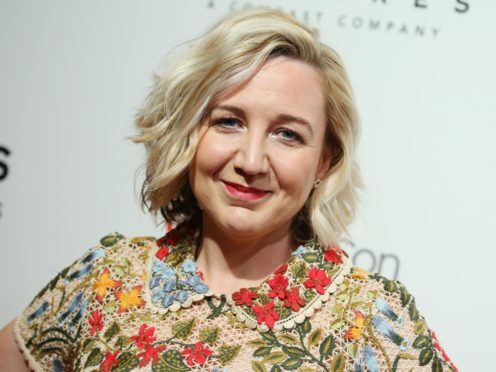 An award-winning play said to be the first about Trump-era America is coming to the West End.
Sweat, which focuses on women caught up in industrial decline and globalisation and won a Pulitzer Prize, will be performed at the Donmar Warehouse.
It was the product of in-depth research into the perceived victims of economic forces.
The play, by Lynn Nottage, will be one of two newly-announced productions at the London theatre as its long-serving artistic director Josie Rourke bows out.
Rourke has overseen work at the theatre since 2012 and has hailed it as the "most memorable" place to perform in the capital.
As part of her legacy, the theatre is set to host a production of the feted US drama.
Rourke said: "Lynn's play was crafted while spending a number of years with the inhabitants of Reading, Pennsylvania – one of the poorest cities in America – and powerfully chronicles the story of today's America."
She added about her legacy: "Sixteen years ago, I began my career as a director at the Donmar. I had trained under Sam Mendes, who was then artistic director.
"That's one of the reasons why this stage is – to me – the most special, and most memorable of all stages in London."
Sweat, originally seen on Broadway, will be directed by rising talent Lynette Linton.
Bodyguard actor Tom Brooke – who plays war veteran Andy Apsted the BBC series – is due to appear in an adaption of disturbing experimental film Berberian Sound Studio.
This production will also hand the reins to a newcomer, with Tom Scutt making his directorial debut.
It is part of the legacy that the outgoing Rourke wished to leave for the not-for-profit theatre.
She said: "Within my final season at the Donmar, I wanted to reflect on the place it had at the start of my directing career.
"I have asked two people at the beginning of their own careers as directors to stage a production for the Donmar."
Bookings for Sweat and Berberian Sound Studio are open from October 2.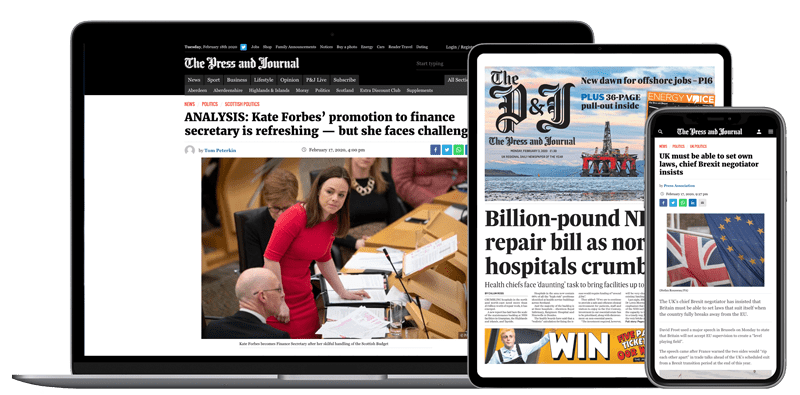 Help support quality local journalism … become a digital subscriber to The Press and Journal
For as little as £5.99 a month you can access all of our content, including Premium articles.
Subscribe