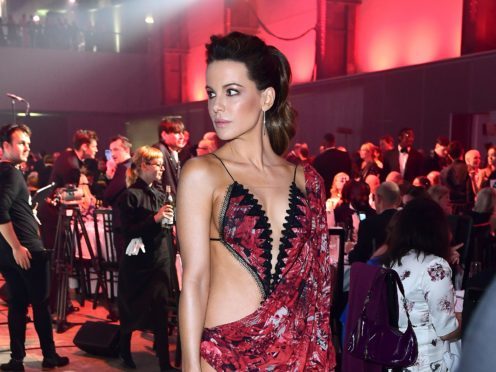 Kate Beckinsale showed her sense of humour by poking fun at the skimpy dress she wore to the GQ Men Of The Year awards.
The British actress, 45, turned heads when she arrived at the ceremony in London earlier this month in a floaty red dress that flashed plenty of flesh.
She has shared a picture on Instagram which shows her on the red carpet in the daring outfit, which gave the illusion of being a sarong over a bikini.
The picture shows Beckinsale holding the brief piece of fabric at her waist with one hand, while the skirt billowed behind her.
"When you suddenly get that horrid stab of panic that you left the house without putting on your trousers," she wrote.
The actress added the hashtag "#butsarahicanfeeladraughtinmyarchitrave".
Fans thought Beckinsale's post was hilarious and many said on social media that she had looked amazing in the dress.
"I could possibly drop dead, if I see you walking around in that dress," said one fan on Instagram.
"I think I speak for the majority of the male population when i say we do not mind at all," said another.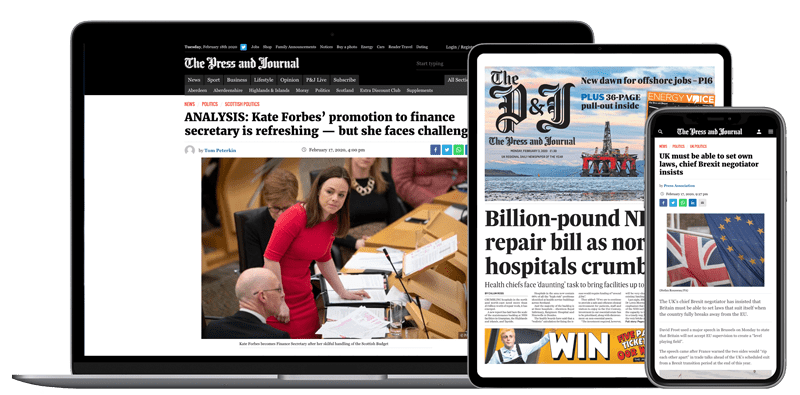 Help support quality local journalism … become a digital subscriber to The Press and Journal
For as little as £5.99 a month you can access all of our content, including Premium articles.
Subscribe