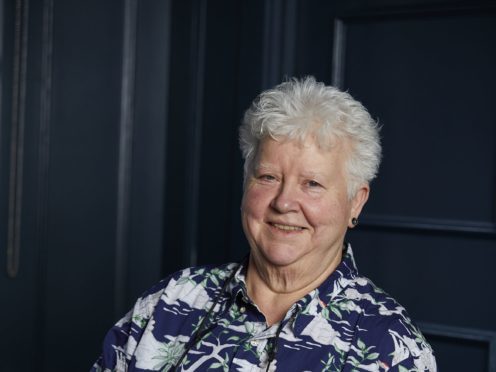 Man Booker Prize judge Val McDermid has said age is irrelevant, as the youngest shortlisted author was announced.
Daisy Johnson, at 27, became the youngest ever author to make the shortlist as the final six were announced.
Crime writer and judge McDermid said that the age of Everything Under author Johnson is irrelevant to her work.
She added that gender has no bearing on list, while diversity did not play a part in the panel's decisions.
McDermid said: "I tried to read blind. We didn't say 'we need to have a balance of genders', we didn't have to find more women or more men.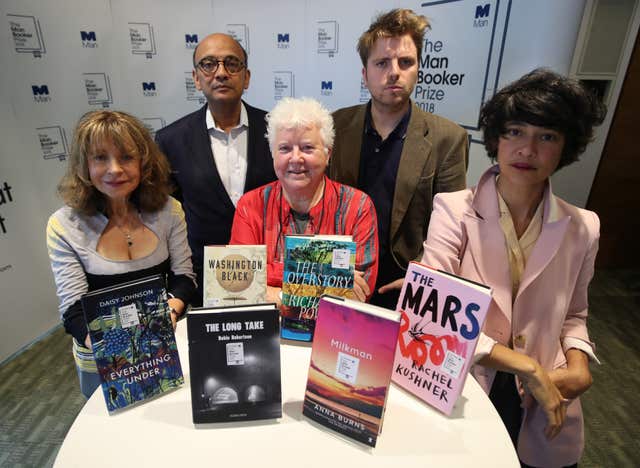 "It's not just about one gender, one colour, one political outlook. I don't know what an old person's novel looks like.
"It's the spirit of a novel, it doesn't have much to do with age."
Eleanor Catton became the youngest ever winner of the prize for her second novel The Luminaries in 2013.
McDermid recognises Johnson as another rising star, saying: "I think her command of language and her command of form is remarkable.
"She is someone with a tremendous talent. We all look forward to more from her."
McDermit said that both the list and the subject matter of the novels were a fair vision of the modern world.
The author said: "We didn't tell each other that we need to have more balance or diversity.
"But I think what we got, not just on the list but in the characters in the books, was a reflection of society.
"These are books that reflect their time, but not in an obvious way. There are no tub-thumping American politicians, you know, Brexit doesn't feature."
Rachel Kushner's The Mars Room appeared on the list with Anna Burns' Milkman, and Washington Black, by Esi Edugyan. Robin Robertson's verse novel The Long Take has also made the list, with American author Richard Powers' The Overstory.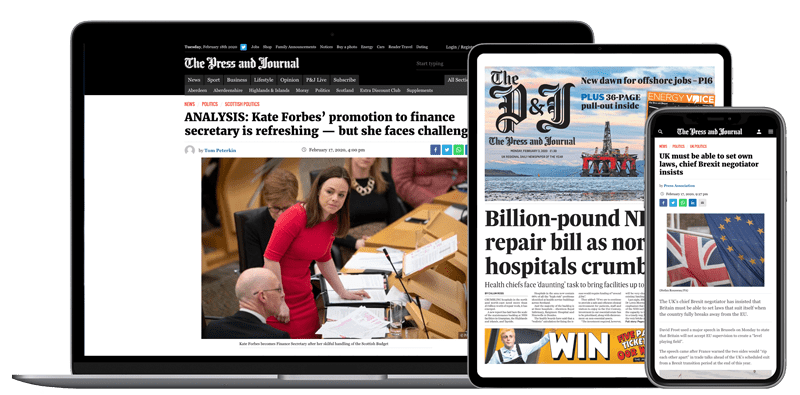 Help support quality local journalism … become a digital subscriber to The Press and Journal
For as little as £5.99 a month you can access all of our content, including Premium articles.
Subscribe