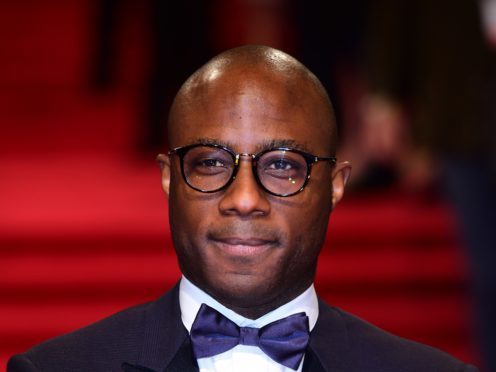 The trailer for the anticipated follow-up to Barry Jenkins' Oscar-winning film Moonlight has been released.
If Beale Street Could Talk, based on the novel by author and essayist James Baldwin, is the first feature film by the acclaimed director since Moonlight was deemed best Picture in 2016.
The romantic drama shows the struggles of a young African-American couple as they grapple with parenthood and the law.
Set in 1970s Harlem, the film features a predominantly black cast and depicts love in the face of racial injustice.
It focuses on the attempts of a sculptor and expecting father, Fonny, played by Selma actor Stephan James, to clear his name after being accused of rape.
Newcomer Kiki Layne plays Tish, his 19-year-old partner, who fights for justice in the New York tale.
It is based on the 1974 novel by Baldwin, and the trailer indicates the same lavish style Jenkins displayed in Moonlight
The film claimed Best Supporting Actor and Best Adapted Screenplay at the 89th Academy Awards in 2017.