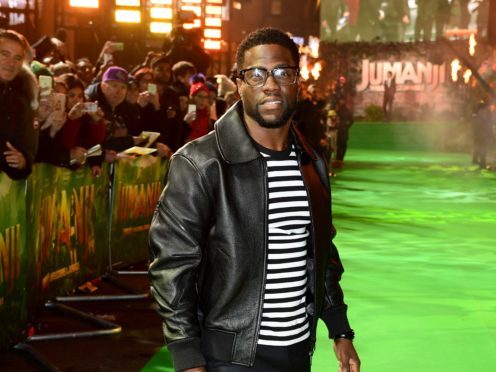 Kevin Hart has spoken about the importance of films with diverse casts to motivate others starting out in industry.
The US comedian said he hopes such projects inspire others to see they are heading in the right direction.
He told the Press Association: "I think you're looking at a different time, where diversity is welcome.
"In this world that we're living in today I think it's very important to show that we're one, there's a high level of unity, especially when you're looking at division, the attempt to divide."
Hart will next be seen in Night School, starring opposite Girls Trip actress Tiffany Haddish, and he added: "When movies like this come out, when you see so many different types of people in one particular film, it's motivating, it shows other people that we're still moving in the right direction regardless of the road blocks that are trying to be put up."
Haddish said: "I definitely think there's way more diverse roles now. And it's a lot more opportunities. There's so many different outlets now that there's no excuse to not be able to create what you want to see. "
Hart said he believes that both he and Haddish are examples of "hard work, determination, pure will, grit."
Addressing the obstacles overcome by his character in the film, in which he plays a man who returns to the classroom to finish high school, he said: "It's something that we've experienced and I think when you've experienced something that you are working on, it brings you closer to the material of the project.
"The underlying message people will want to walk away [with] is that second chances are welcome."
Night School is released in UK cinemas on September 28.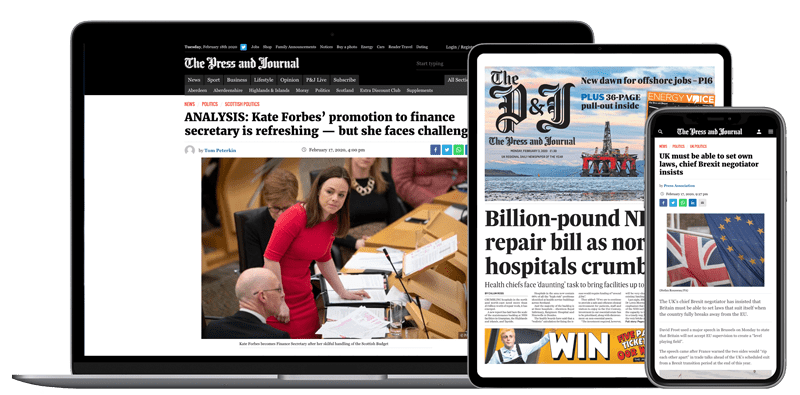 Help support quality local journalism … become a digital subscriber to The Press and Journal
For as little as £5.99 a month you can access all of our content, including Premium articles.
Subscribe