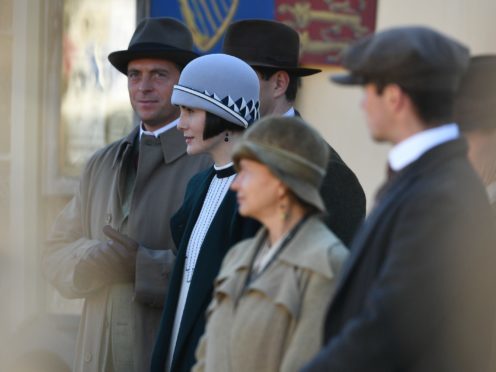 Michelle Dockery has been joined by Stephen Campbell Moore on the set of the Downton Abbey movie.
They filmed exterior scenes in the village of Lacock, in Wiltshire, with Dockery reprising her role of Lady Mary Crawley.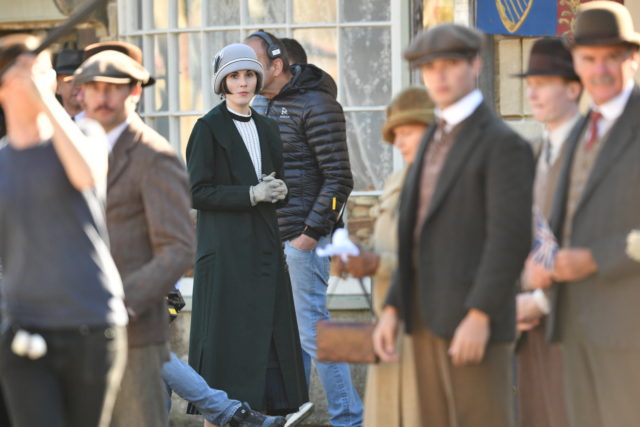 Campbell Moore, best known for The History Boys and Ashes To Ashes, is among the stars joining the cast for the big screen sequel to the ITV drama.
It is not known who he will play in the film, but he could be seen on set in a dark hat and raincoat with black leather gloves, over the top of a green suit.
Dockery could be seen in a grey hat and green coat with black Mary-Jane shoes.
The TV series finished in 2015 and left the residents and staff of Downton Abbey on New Year's Eve 1925.
Lady Mary had just told her husband Henry Talbot (Matthew Goode) that she was pregnant with his child.
The 1920s period costumes suggest the film will continue in the same decade, but it is not clear what the result of that announcement will be.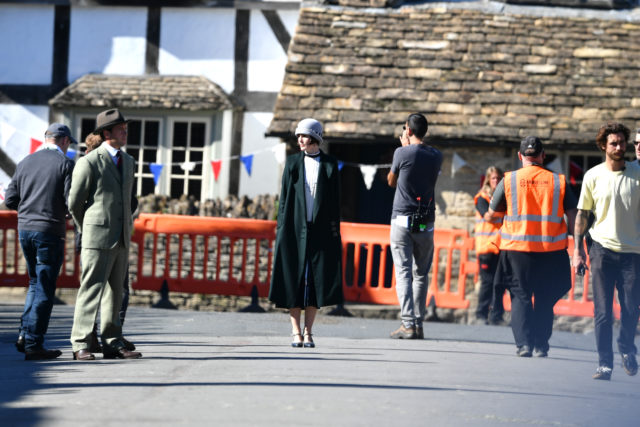 Dockery did not appear to be wearing a prosthetic baby bump.
The Downton Abbey movie will see the return of the original principal cast including Hugh Bonneville, Dame Maggie Smith and Laura Carmichael.
It is due to be released in the UK in 2019.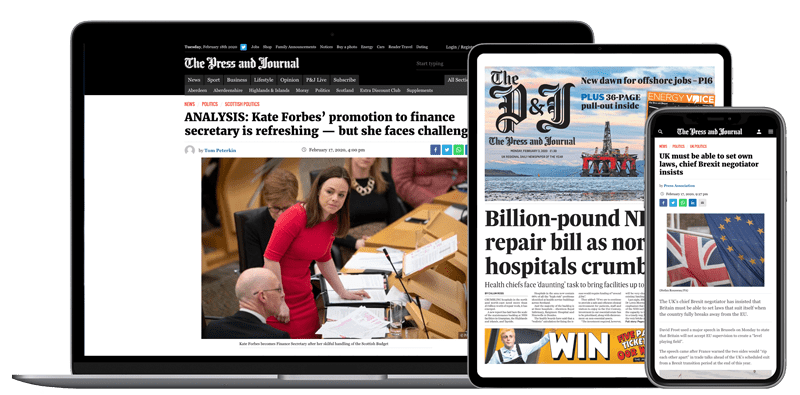 Help support quality local journalism … become a digital subscriber to The Press and Journal
For as little as £5.99 a month you can access all of our content, including Premium articles.
Subscribe