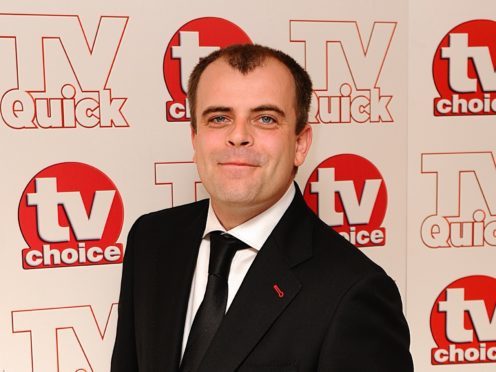 Coronation Street viewers were horrified as Steve McDonald cheated on his fiancee Tracy Barlow.
Steve (Simon Gregson) got cosy with Leanne Battersby (Jane Danson) after making the mistake of thinking Tracy (Kate Ford) had given him a free pass to cheat before their wedding – when it was actually a pass for a spa.
It looked as though Steve was going to get together with Abi Franklin (Sally Carman) but he was later caught half-dressed with Leanne.
Fans of the ITV soap said they could not believe what the hapless character had got up to.
"Steve is such a muppet," wrote one person on Twitter, while another said: "Aww Steve you never learn."
"How steve has been married so many times is beyond me. all he ever does is cheat," pointed out another viewer.
One joked: "Steve McDonald or should I say Don Juan."
Viewers are also concerned about how Tracy will react.
One person tweeted: "OMG Steve genuinely just cheated on Tracy with Leanne of all people seriously? Didn't he learn his lesson when he did exactly that to Michelle?
"Clearly NOT. Really wouldn't wana be in his shoes when she eventually finds out."
"If Tracy finds out about his boxers and Leanne I think they will need to find a hospital bed for Steve!" predicted another viewer.
Coronation Street continues on ITV.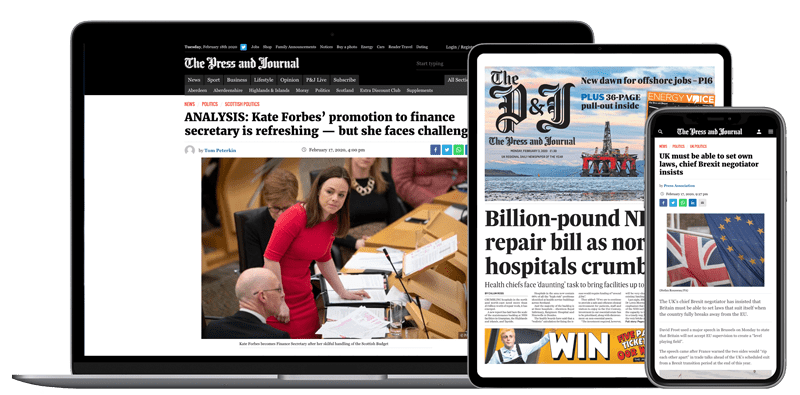 Help support quality local journalism … become a digital subscriber to The Press and Journal
For as little as £5.99 a month you can access all of our content, including Premium articles.
Subscribe