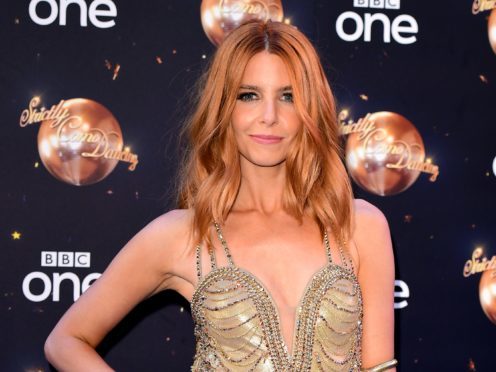 Strictly star Stacey Dooley has revealed she grew up surrounded by drugs and lost a close friend to heroin.
The broadcaster – whose gritty documentaries have seen her report from Russia, Iraq and Hungary – said students at her school in Luton would even take pills during their lunch breaks.
In an interview with The Daily Mirror, Dooley, who has been partnered with Kevin Clifton on Strictly Come Dancing, said she dated a drug dealer while growing up.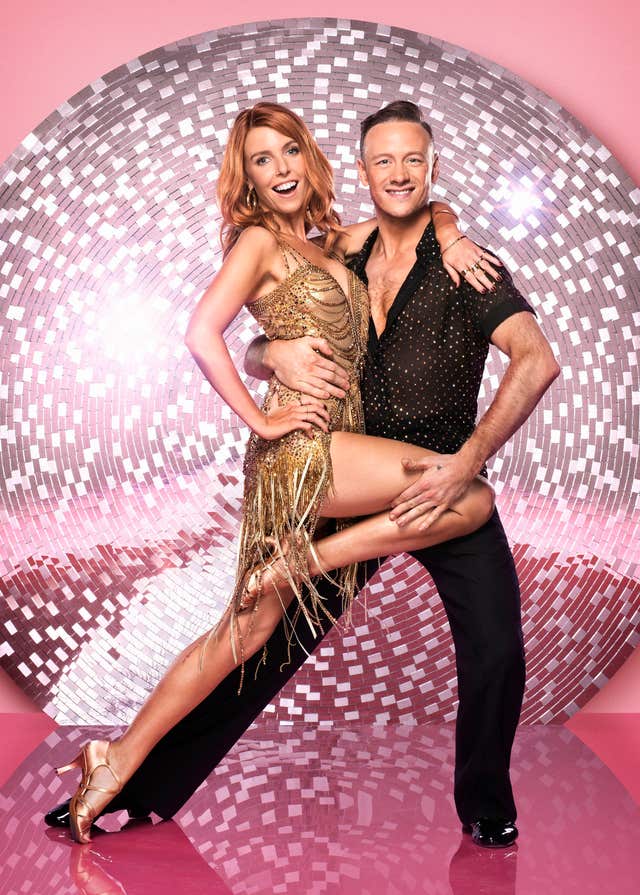 She told the newspaper: "Drugs were always available when I was growing up in Luton. My pals did loads of gear. Everyone was taking pills and sniffing coke.
"Boys would take pills at school in their lunch break, girlfriends did them after school, a boy I went about with was heavily involved with dealing coke.
"I remember going into his room one day and there were scales out and he was bagging it up. I've seen people sniff drugs. I've seen it all. I've seen people take heroin. We lost one of our pals to smack before his eighteenth birthday."
Dooley said she has never taken drugs and credits her mother with being a strong influence on her growing up.
The 31-year-old describes single mother Di as an "absolute hero", and said she pinned a picture of teenager Leah Betts to the fridge to warn her away from drugs. The 18-year-old died in 1995 after taking an ecstasy tablet.
Earlier this month Dooley was due to receive an MBE by the Queen for her services to broadcasting.
She missed the ceremony at Buckingham Palace and it is understood she will pick up the award at a later date.
In an article for the BBC, Dooley said she was "delighted" to be included in the Queen's Birthday Honours after the awards were announced in June.