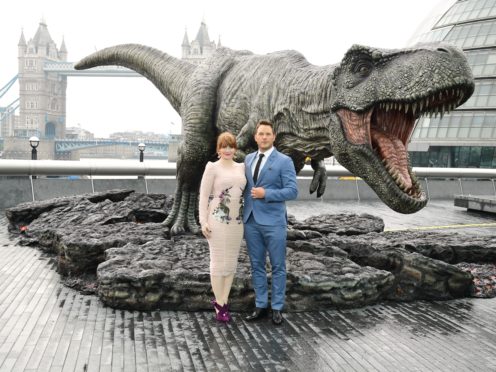 Jurassic World: Fallen Kingdom has topped the world's first weekly chart of movie downloads.
The latest instalment in the dinosaur series beat the likes of Sicario 2 and The Greatest Showman to the number one spot.
The Official Film Chart – the result of a partnership between the Official Charts Company, the British Association for Screen Entertainment and incorporating data from retailer members of the Entertainment Retailers Association – was launched on Wednesday.
It will be published on OfficialCharts.com and will count movie downloads from services including Amazon, iTunes, Sky Store, Virgin Media Store, Rakuten TV, Talk Talk TV, as well as 4K UHD, Blu-ray and DVD disc sales from all high street and online retailers.
The chart will be unveiled each Wednesday and will be the subject of a Top 10 Official Film Chart online show, which will count down the top 10 biggest selling movies on disc and download for that week and also include bonus "coming soon" content for film lovers.
To mark the launch of the first weekly film chart, Official Charts also unveiled the biggest selling films on disc and download for the year to date so far. 
Topping the list is The Greatest Showman – which has sold more than two million copies in the UK, including 1.4 million discs and over 600,000 downloads.
Official Charts Company chief executive Martin Talbot says: "We are delighted and very proud to be launching the world's first Official Film Chart including download figures and are hugely grateful to the services who are contributing to it.
"The Official Film Chart will be the definitive snapshot of the UK's favourite movies on disc and download – for the first time, both film fans and the industry will be able to review the biggest selling titles every week across both physical and digital formats, which is a huge step for the industry."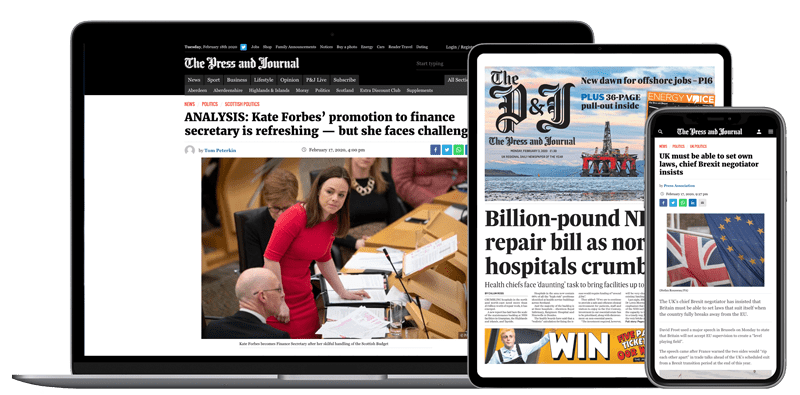 Help support quality local journalism … become a digital subscriber to The Press and Journal
For as little as £5.99 a month you can access all of our content, including Premium articles.
Subscribe