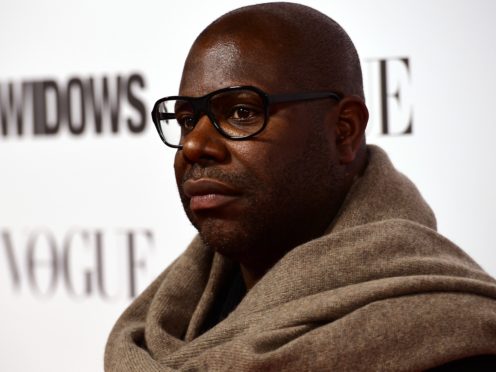 Steve McQueen has spoken about the importance of being a "responsible film-maker".
The Turner Prize-winning artist and director said he would never censor himself but every depiction of violence on screen must have a reason.
McQueen's latest film Widows stars Viola Davis as a woman who plans to carry out a heist with a group of other women after her husband dies during a robbery and leaves her in debt to a local gangster.
He told the Press Association: "I want to be a responsible film-maker in a way and even this one character in our picture, played by Daniel Kaluuya, who is quite violent, we understand his violence in a way.
"In his last act of violence he doesn't even participate, he's that numb to the violence, so it's very important to be as a responsible film-maker, for me at least, when I'm dealing with violence and I'm dealing with people who are desperate."
He added: "I've got a daughter, I've got a son. Even if I depict sex or violence or drug use why, how what is always in my mind.
"So I'm not saying I censor myself, far from it, I will go to the ends of the earth but one has to justify why and how and what, it's very important."
The movie is based on a British miniseries from the 1980s by Lynda La Plante.
McQueen said: "I saw the miniseries 35 years ago when I was 13 years old.
"I remember watching it as a black child in London in the 80s and just relating to those characters, people who have been judged by their parents and people deemed as being incapable.
"It was similar to my youth at that point in time so there was a real connection to the characters and that was it, and seven years ago I was actually thinking about making it into a picture and unfortunately it's one of those things when we get this situation with what is happening now with Me Too and stuff like that, things haven't really changed in 35 years, so it's bittersweet in a interesting way."
He added: "I wanted to portray a world where it was steeped in the idea of how we live today and it was very important to do that.
"I would love the cavalry to come in and save the day but sometimes you just have to rely on ourselves.
"Often we feel helpless, like we can't do anything, but even when it rains you can choose the colour of your raincoat and it's very important that the little things that you do somehow will amass to something bigger but it's up to us."
Widows is out in UK cinemas now.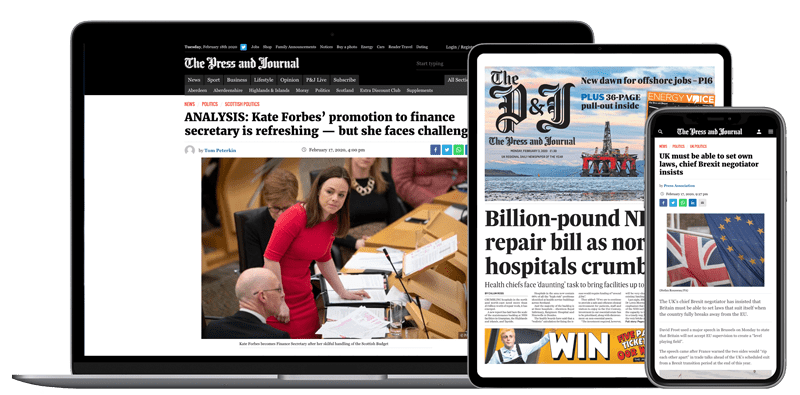 Help support quality local journalism … become a digital subscriber to The Press and Journal
For as little as £5.99 a month you can access all of our content, including Premium articles.
Subscribe