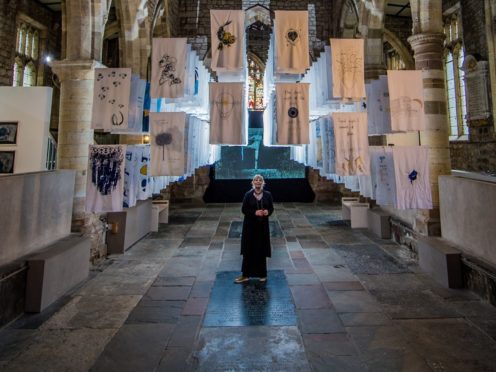 An artist is asking for volunteers to embroider words on to clothing for an exhibition which will explore the experience of living with epilepsy.
Embroidered garments, from wedding dresses to men's shirts and Victorian underwear, will be connected to a gallery ceiling by wires and programmed to move in the neural patterns and pathways associated with epilepsy.
Artist Susan Aldworth is looking for 100 people to embroider words on to clothing for the exhibition, opening in 2020, in Newcastle.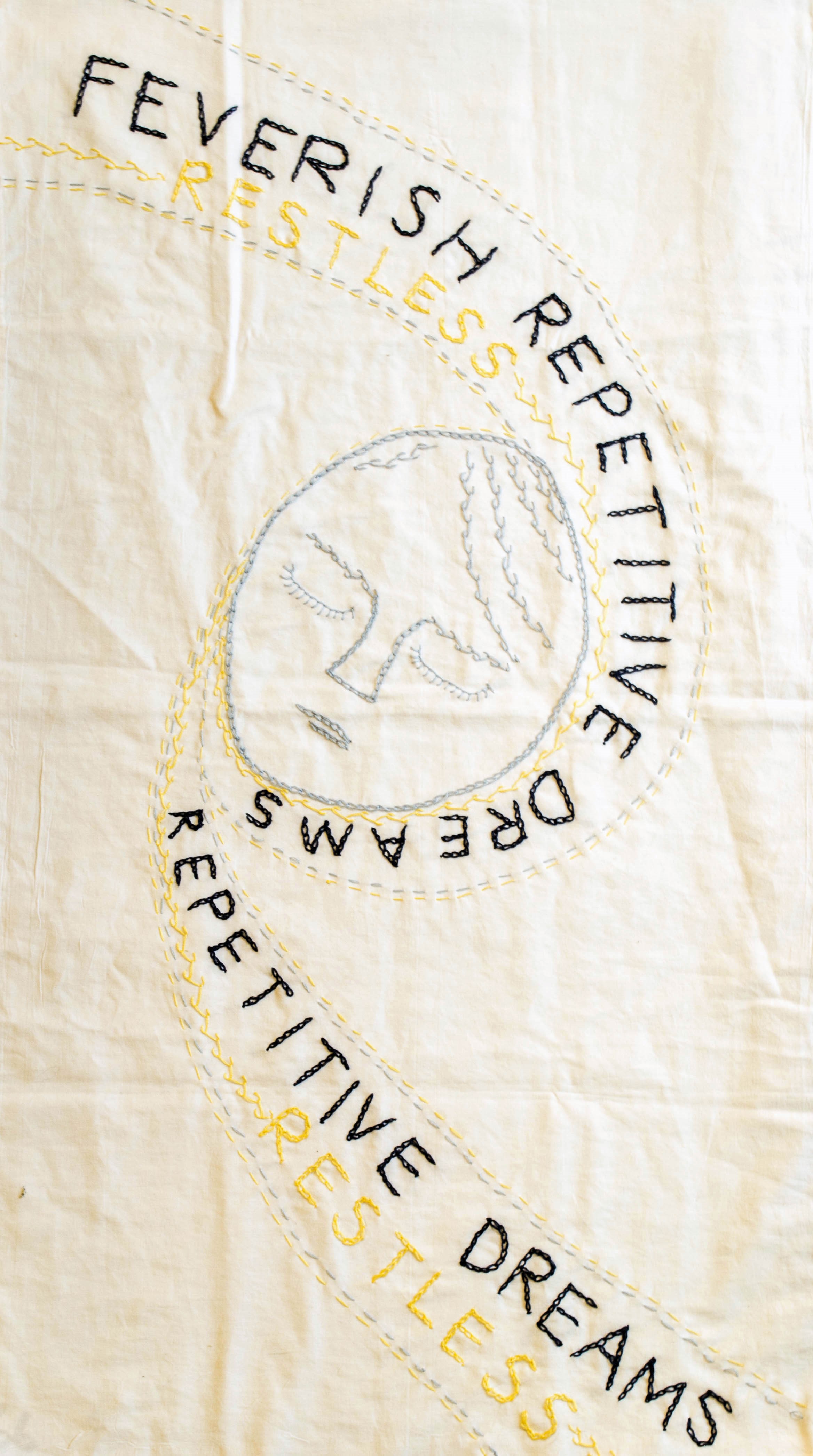 They will be given words to stitch from personal testimonies, contributed by people living with epilepsy or carers.
Epilepsy, a common condition, causes frequent seizures – bursts of electrical activity in the brain that temporarily affects how it works.
The artist said: "Whether you are a world class embroiderer or do needlework as a hobby, we'd really love to hear from you….
"We plan to use UV sensitive threads as well as other threads for the project as we will be using blue light and UV light as part of the installation, so the words they embroider will quite literally shine out from the clothing."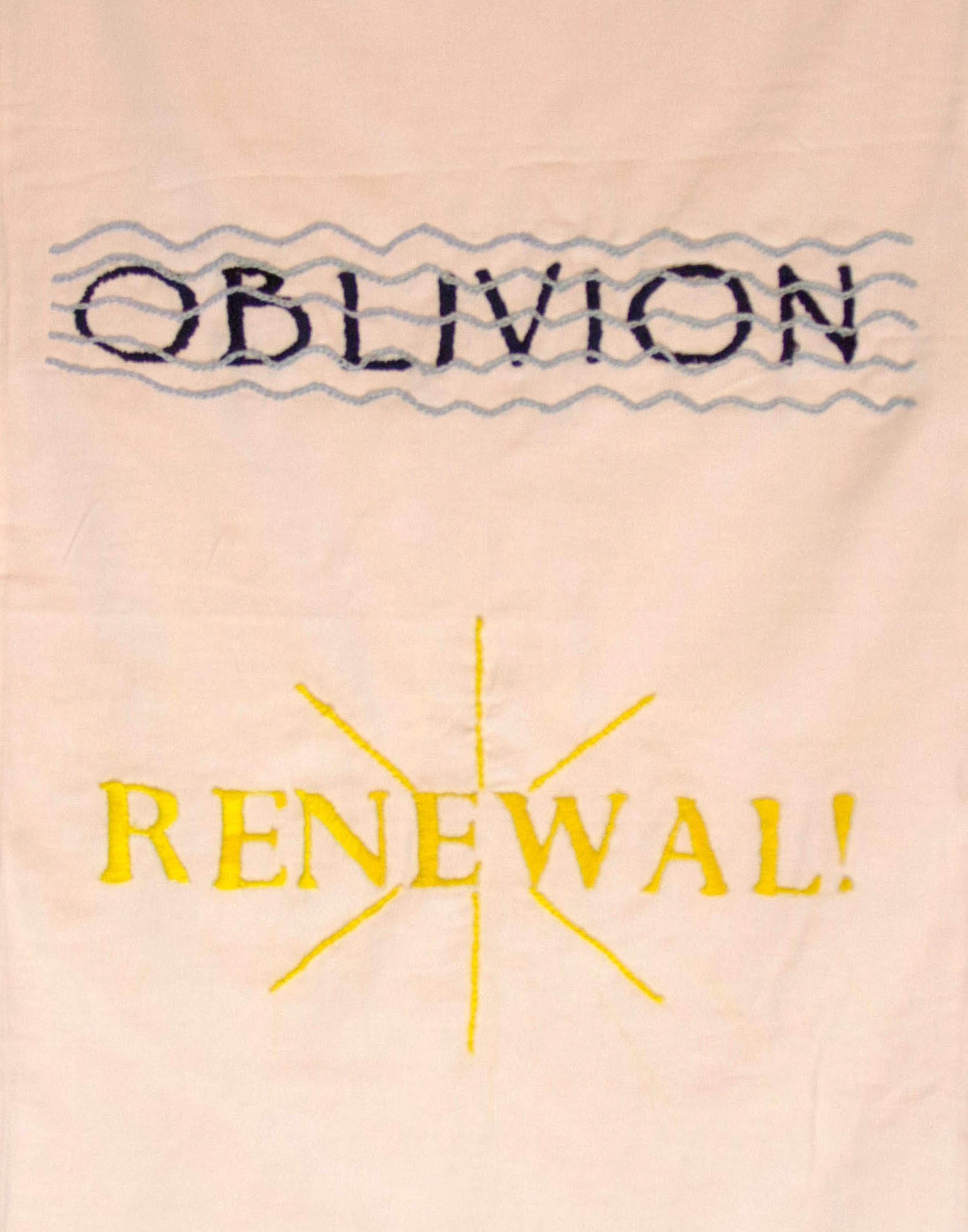 The clothes will be programmed to collapse on to the floor before they start to move again and restore themselves into their original configuration.
Clothing is being donated by British designers and the public, including people with epilepsy.
Illuminating The Self will open at the Hatton Gallery & Vane Gallery in Newcastle in January 2020. See susanaldworth.com for details.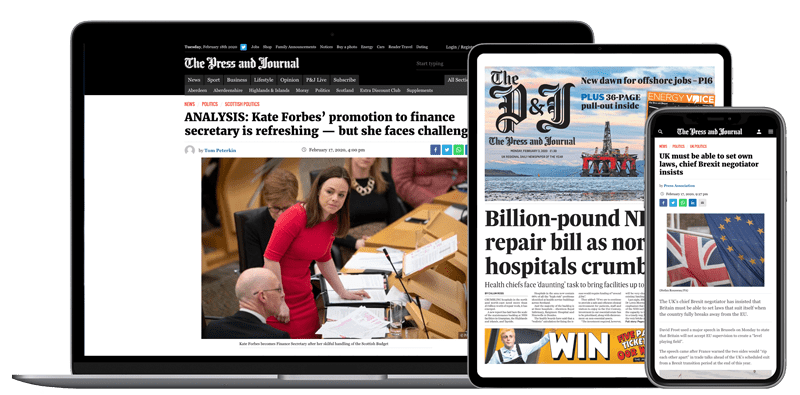 Help support quality local journalism … become a digital subscriber to The Press and Journal
For as little as £5.99 a month you can access all of our content, including Premium articles.
Subscribe